"How to Bring Back Physical Intimacy in Your Relationship"
Here is a question for you!!
Do you struggle to maintain an emotional connection with your partner?
Are you dissatisfied with your sex life and wish you could find the spark again?
Do you want to feel passionate love toward your partner again?
Long-term relationships lose their spark for many reasons, including life changes, career pressures, child-rearing, and illness. Maintaining emotional and physical intimacy in a relationship is challenging when the stresses of daily life add up. It may also be impossible to stay connected with yourself and your sexual desires. Connecting with your partner is not possible when you're disconnected from yourself.
You want that rush of oxytocin that comes from incredible sex. You want mind-blowing orgasms and the comfort of knowing your partner can push all the right buttons. You want a sex life as dynamic as your career. You want it all, and you deserve it all.
You don't have to live with a lack of passion in your intimate relationships. You can rekindle passion in your relationship. You can feel that spark of sexual desire for your partner again. You can crave date nights, holding hands, and physical touch even when your life is full of to-do lists.
I'm offering FREE Training to individuals and couples looking to get the spark back in their lives and relationships.

This free training is for:
Career-driven individuals and their partners who crave a healthy relationship with each other and themselves.
People who want sexual intimacy have a place in their busy lives.
People who want a stronger relationship with themselves and their partners.
People who wish for better, hotter, orgasm-filled sexual experiences.
Individuals and couples ready to identify their own needs in a relationship and learn to address their partner's needs as well.
People who want to overcome a fear of intimacy and connect with their partner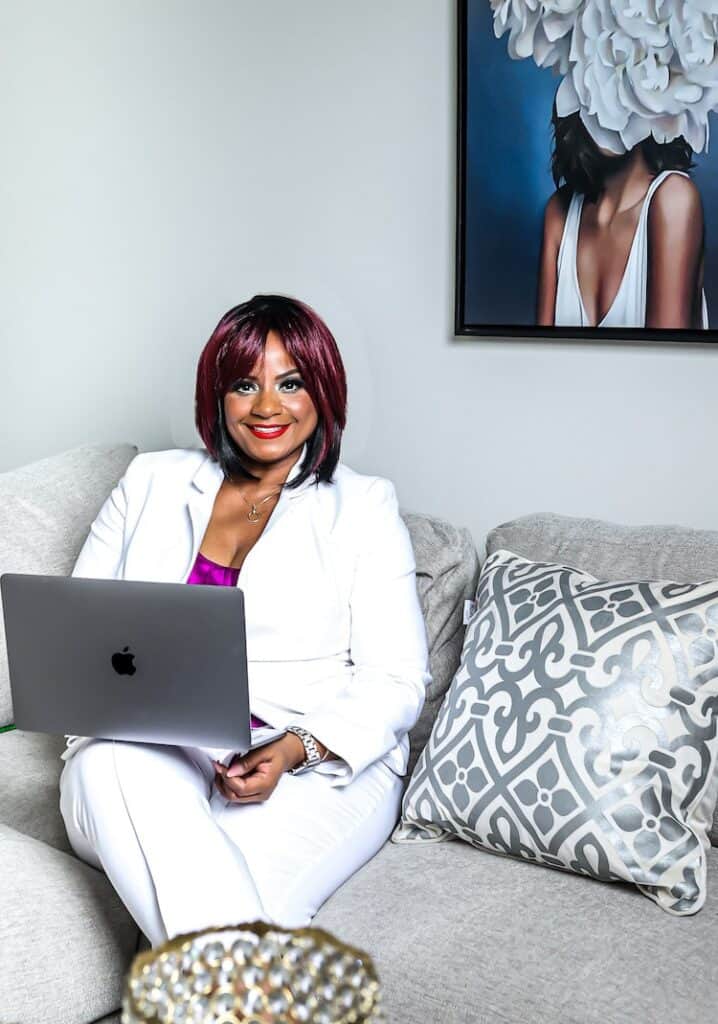 I'm Soribel Martinez, LCSW, a psychotherapist and sex coach who combines decades of experience with mental health care, couple's therapy, and training as a sex therapist to lead successful, career-driven individuals to cultivate the sexual passion they crave.
Pleasure is your birthright, and you get to have the sex life and the healthy relationship you want.
In Rekindle the Passion, You'll Learn:
The five types of intimacy and how they help keep the spark alive in long-term relationships.
How to use love languages to foster emotional intimacy with your romantic partner.
The tips and tools that build intimacy and maintain it through life's trials.
Practical tips for keeping your sex life hot whether you've been with your partner for 25 hours or 25 years.
How to cultivate a sexual mindset that keeps you connected to your own needs and sexual desires.
How being intimate with yourself improves your emotional connection in a romantic relationship and can even make you crave more sexual activity.
PLUS!
As a bonus, you'll get my Intimacy Recovery Checklist FREE, just for signing up for the training. The Intimacy Recovery Checklist will help you build better connection, intimacy, and passion in your relationship!
Are you looking to get results immediately…
If so, download our actionable checklist, The Intimacy Recovery Checklist: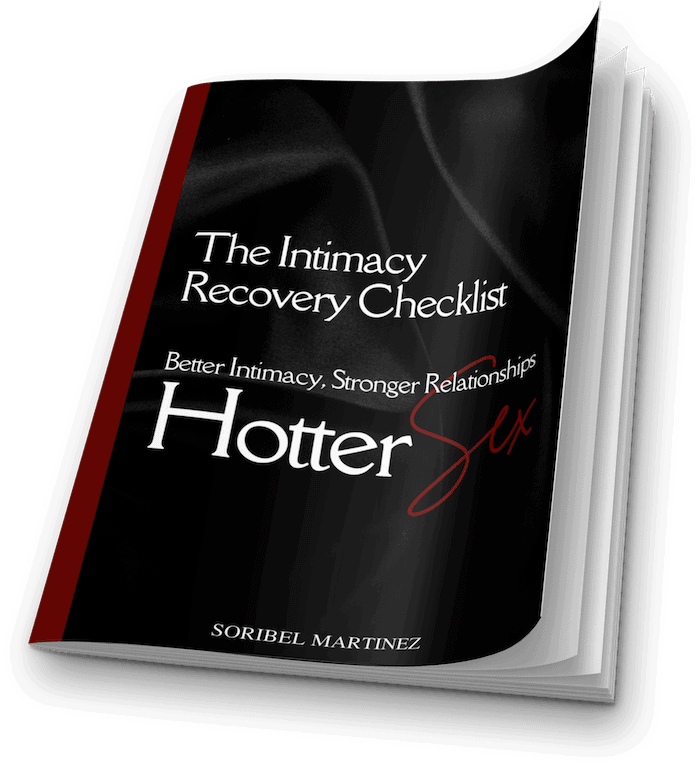 9 Creative Ways to Initiate Sex!
This checklist will help you take immediate action, see results to get comfortable initiating sex with your partner. It is filled with practical tips that you can start using today.
👉🏽👉🏽 Download the actionable checklist and start seeing results immediately.