FREE JOURNAL FOR WOMEN WHO WANT MORE….
5 STEPS TO FIND YOUR HOT, SEXY B*ITCH MINDSET!
It is my pleasure to give you a FREE 5 step guide to develop your Hot, Sexy B*tch Mindset: the mindset of a woman who can have and enjoy the sex life of her dreams.
Download it today to eliminate shame and guilt so you can have hotter sex, more pleasure, deeper intimacy, and yes, more ORGASMS!
Hello, Luscious!
Welcome to my world!
Get Your FREE
Orgasm Accelerator Assessment!
The best way to start working with me is to apply for a FREE 20-Minute Orgasm Accelerator Assessment. This assessment is for women ready to STOP faking the big 'O' and experience hot, sexy & juicy orgasms that make them lose control.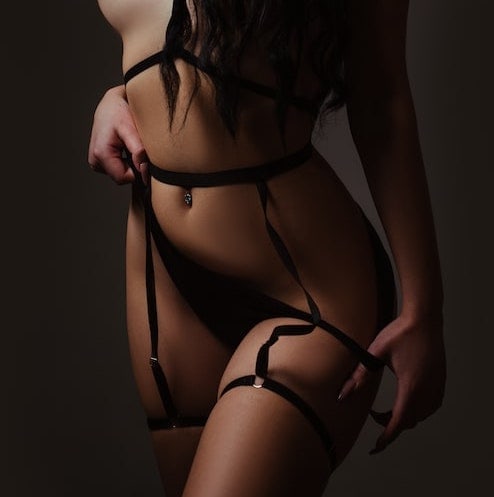 Sex coaching for women is a non-judgement treatment approach to help women explore issues related to their sexuality, self-esteem, self-exploration, intimacy, sexual pleasures, and their relationships with themselves and partners.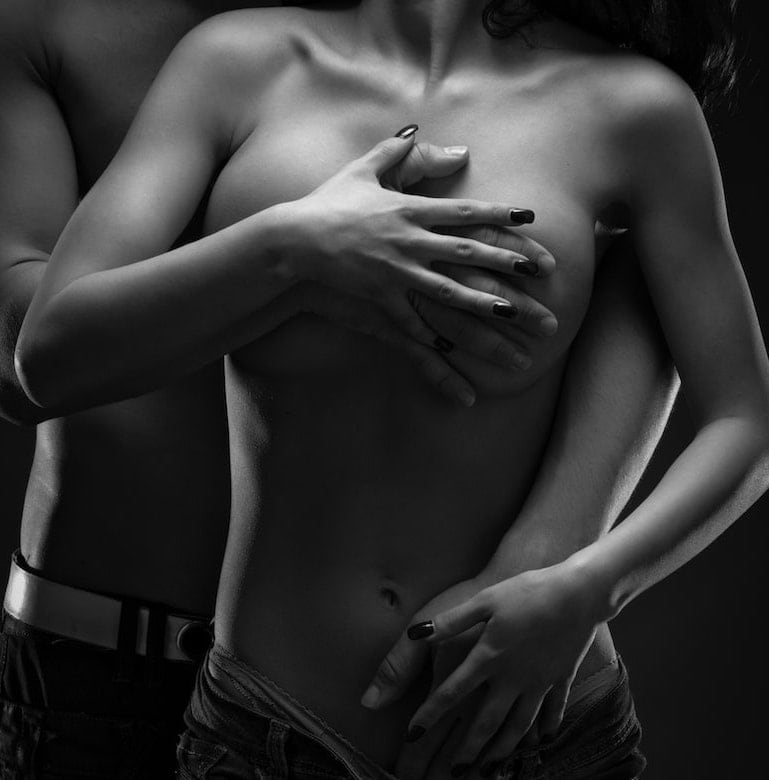 Sex coaching for coaching for couples provides a space where couples can explore problems related to their mindset, sexuality, intimacy, sexual dysfunctions, relationship issues, and sexual mismatch.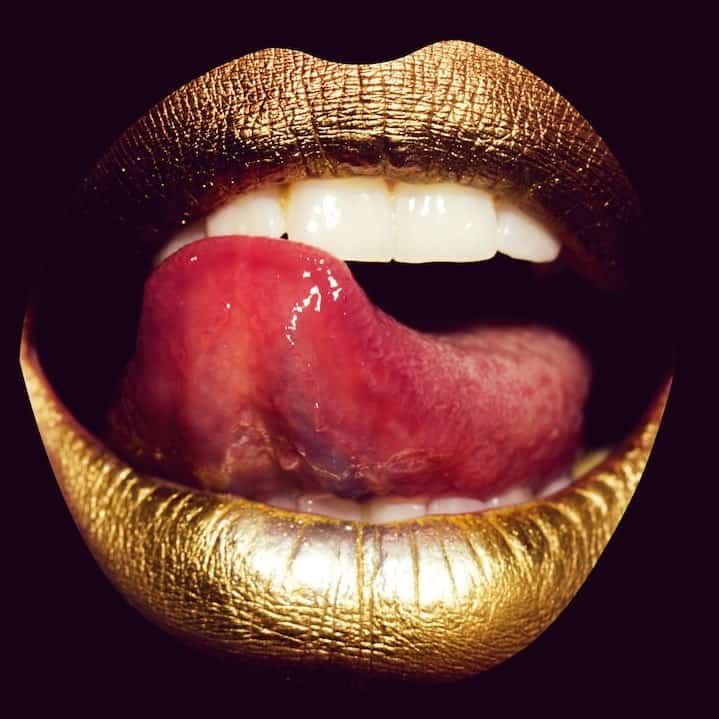 ONLINE courses allow women to deepen their understanding through education, and coaching about their own struggles around sexuality, intimacy, sexual pleasures, sexual mismatch, orgasms, and relationships.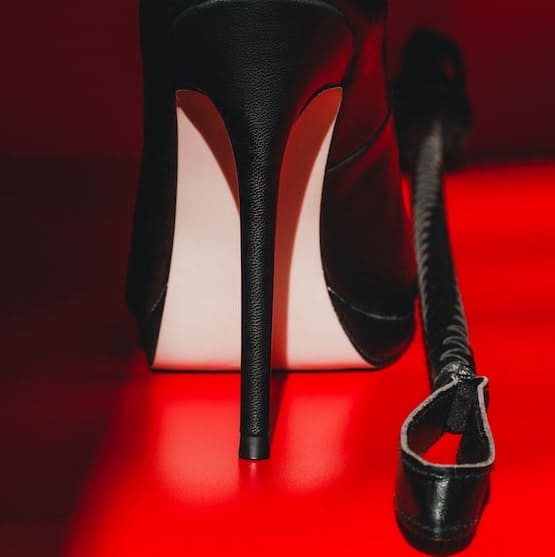 Group coaching programs for women are designed to provide women emotional support they need to empower them around topics concerning their sexuality, sexual relationships, sexual dysfunctions, intimacy, sex, and orgasm.
How Soribel Martinez Can Help You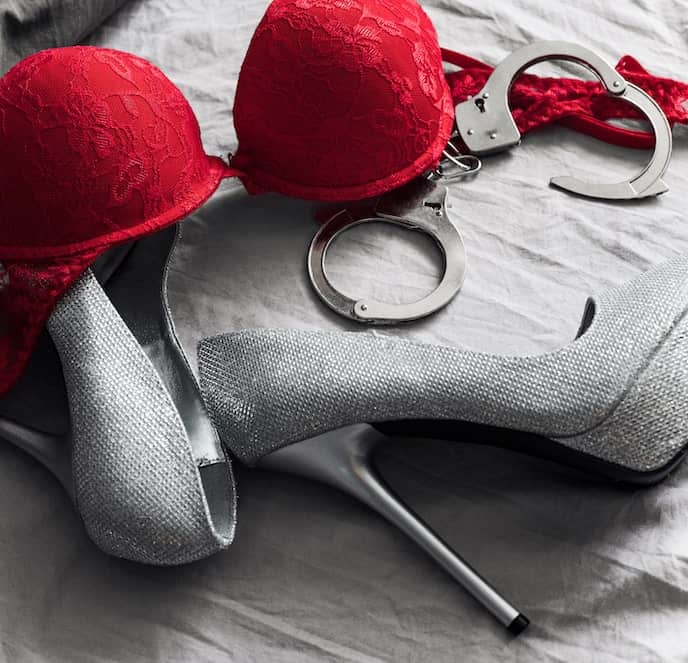 Manifest More Sex, More Intimacy, & More Pleasure!
When was the last time you had sex? Was it the toe-curling experience you want it to be?
If you're not having the sex you want with your partner, or if you aren't having sex at all, it can negatively impact your entire relationship!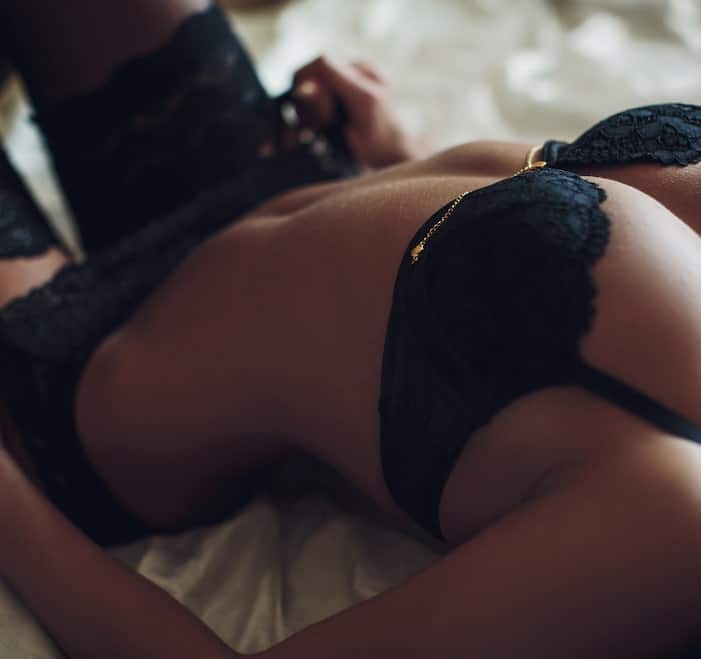 The Orgasm Accelerator Program
Are you a woman who has trouble orgasming with your partner? Do you struggle to pleasure yourself because of feelings of guilt and shame? Are you ready to take your orgasm experience to the next level, but you don't know how? If so, I encourage you to pursue my orgasm accelerator program.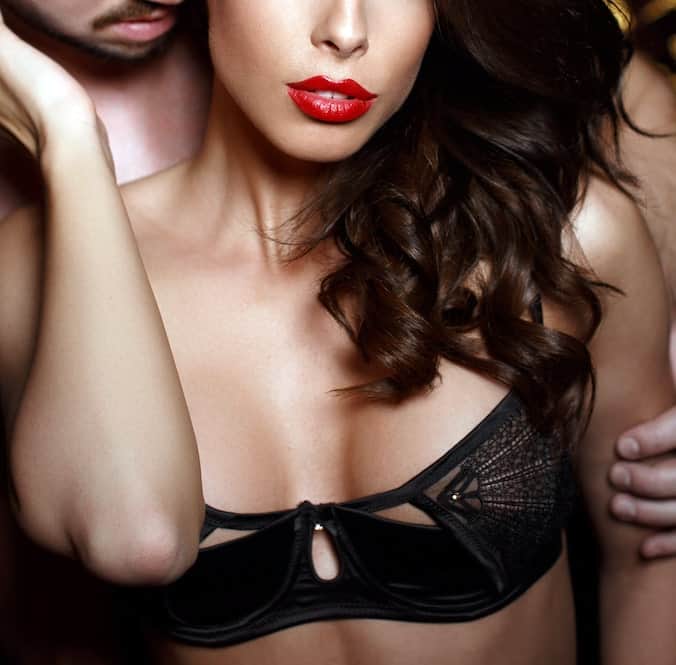 Do you feel unable to achieve your sexual desires? Are you in a sexless relationship? Do you find yourself avoiding intimacy with your partner? Does sex feel like a chore to you, something that no longer brings you any pleasure? If so, I would encourage you to pursue my "More Sex, More Intimacy, More Pleasure" program.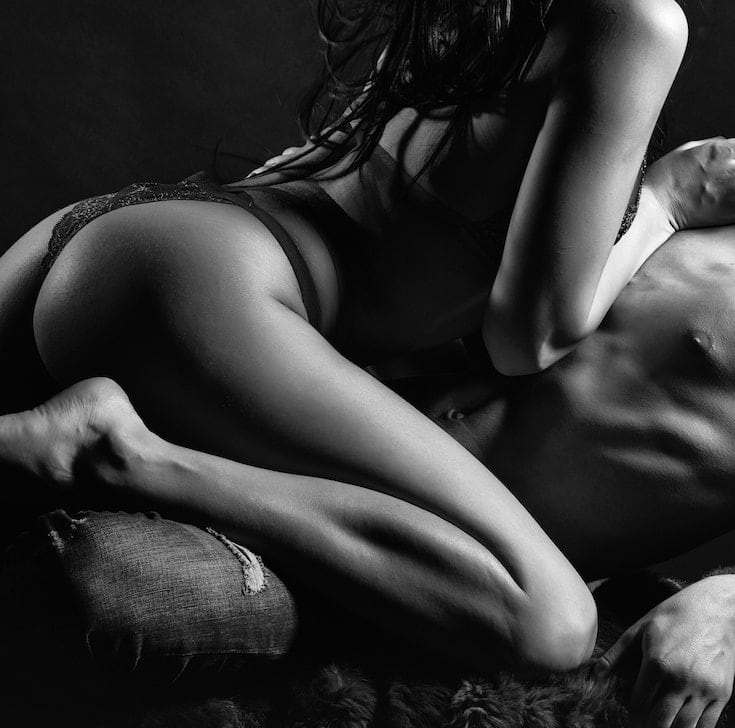 Is your relationship suffering from lack of sexual satisfaction? Are you and your partner in a sexless relationship? Do you have mismatched sex drives?  Have communication issues hindered your ability to enjoy intimacy? Has infidelity made it difficult to rebuild trust and have sex again?
If so, I encourage both of you to pursue my "Rekindle Your Sex Life" program for couples.
Become So Ridiculously Luscious That Your Man Can't Resist You!
- SoriLuscious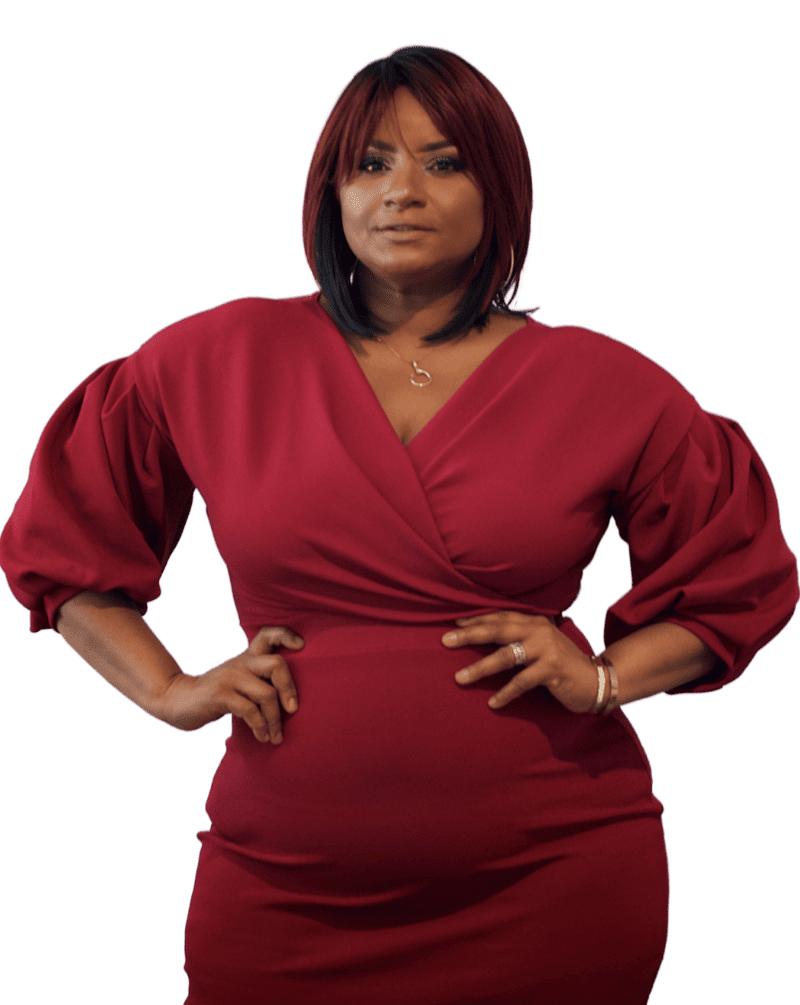 I am a Licensed Clinical Psychotherapist, Sex Therapist & Coach.
I help women embrace their sexuality with confidence and passion, so they can have and enjoy more sex, intimacy, and sexual pleasures in their lives without feeling guilt or shame.
And…actually you also get to have and enjoy more sexy, hotter and sexier orgasms!
xoxo
SoriLuscious
Here is what some of my clients are saying about our work together!
"Soribel has helped me find my voice in situations that I thought I couldn't win. She's very resourceful and helps you understand and see things from other perspectives"
"I came to Soribel after a devastating breakup. I felt hopeless, depressed, and angry with life, and was crying non-stop. I couldn't eat or sleep, lost my self-esteem, didn't feel good enough, and was truly the hardest time of my life. With Soribel's help, I began to understand just how unhealthy my relationship had been. She helped me see that the breakup was not a punishment but actually a blessing. She truly is a Godsend."
"Soribel is a compassionate, knowledgeable, and leader in the field of counseling. Her warm style and down to earth personality make it super easy to talk to her. She has helped thousands of clients. I highly recommend Soribel!"
"Intimacy is the greatest gift we can give ourselves. It allows us to self-discover, gain a deeper understanding of ourselves and our partner(s), and can help us heal."
Check out our blog posts where you can learn how to improve your sex life & have more orgasms in your life.
SCHEDULE A FREE ORGASM ACCELERATOR ASSESSMENT!
The best way to start working with Soribel is to apply for a FREE 20-Minute Orgasm Accelerator Assessment. This assessment is for women who are ready to STOP faking the big 'O' So, they can experience hot, sexy & juicy Orgasms that make them lose control.

This is your opportunity to meet privately by phone with either Soribel to discuss your "Sex" goals and the challenges that are keeping from having genuine organismic experience with yourself or your partner.

During this call, Soribel will help you get clarity on your sex or relationship goals, find out what's really holding you back from achieving an orgasms and decide whether Soribel can help you get the results you want throught one of her programs!
You Deserve More Sex, Intimacy, and Sexual Pleasure in Your Life!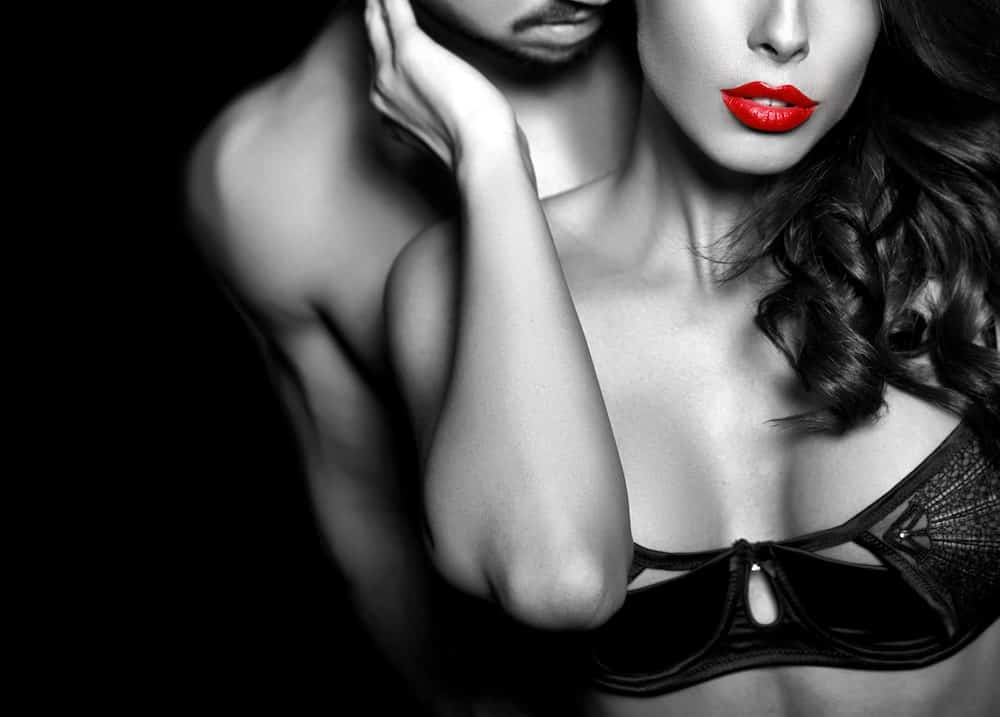 This error message is only visible to WordPress admins
There has been a problem with your Instagram Feed.