How to Handle Insurance Credentialing for Group Mental Health Practice
Mental health services can be a difficult ongoing expense for some clients. Healthcare providers must always consider that not everyone can pay for services out of pocket. That is why insurance is important. If clients have insurance plans that cover your services, they can get the mental health services they need, and your practice receives compensation. Yet it is not that simple. In order to receive insurance payments, your practice must have insurance credentials.
Insurance credentialing for mental health professionals is a critical process that involves establishing contracts and agreements between mental health practices or therapists and health insurance companies. This includes companies such as BlueCross and Cigna but also includes Medicare and Medicaid.
Therefore, in this blog, we will explore the following:
Importance of Insurance Credentialing
Process of Insurance Credentialing
Challenges and Considerations
Benefits for Clients and Providers
Administrative Support
Group Practice Owner Application
Next Steps
By understanding the insurance credentialing process, you can ensure that your practice, the practitioners and clinicians you employ, and your clients have a smooth process of compensation for services.
Importance of Insurance Credentialing in Your Group Therapy Practice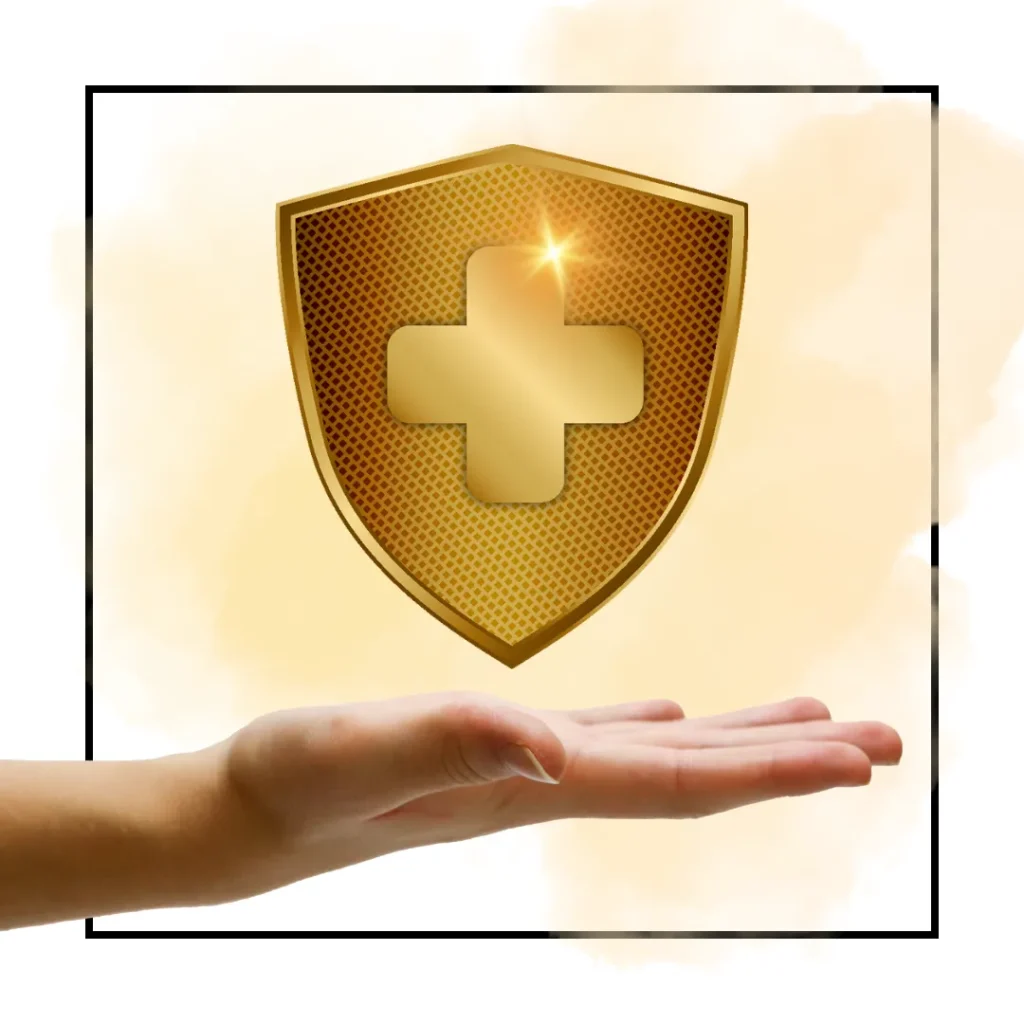 While the credentialing process will take time and effort, there are some critical reasons to invest your energy in this area. Here are two important aspects to consider:
Access to Services: Insurance credentialing provides the structure for provider enrollment, allowing clients to use their insurance coverage to pay for mental health services, making these services more affordable and accessible to a broader range of individuals.
Credibility: Being credentialed with insurance companies lends credibility to the group mental health practice, as it signifies that the providers meet specific standards and qualifications.
Process of Insurance Credentialing for Mental Health Group Practice
Once you grasp the importance of acquiring insurance credentials, here is the process you will need to follow:
Application Process: The group practice submits applications and documentation to each insurance company, which may include provider information, licenses, certifications, practice details, and billing procedures.
Provider Verification: Insurance companies verify the credentials, licenses, qualifications, and background of mental health providers in the group practice.
Contract Negotiation: Once providers are verified, the group practice negotiates contracts with insurance companies. Both biller and payer must agree on these contracts, which outline the reimbursement rates, terms of services, and other relevant details.
Review and Approval: Insurance companies review the applications, and if everything meets their requirements, they grant the group practice "in-network provider" status. This means the insurance company will cover the practice's services. As you become a health plan provider for that company, you are part of their insurance panel.
Challenges and Considerations for Group Therapy Practice Owners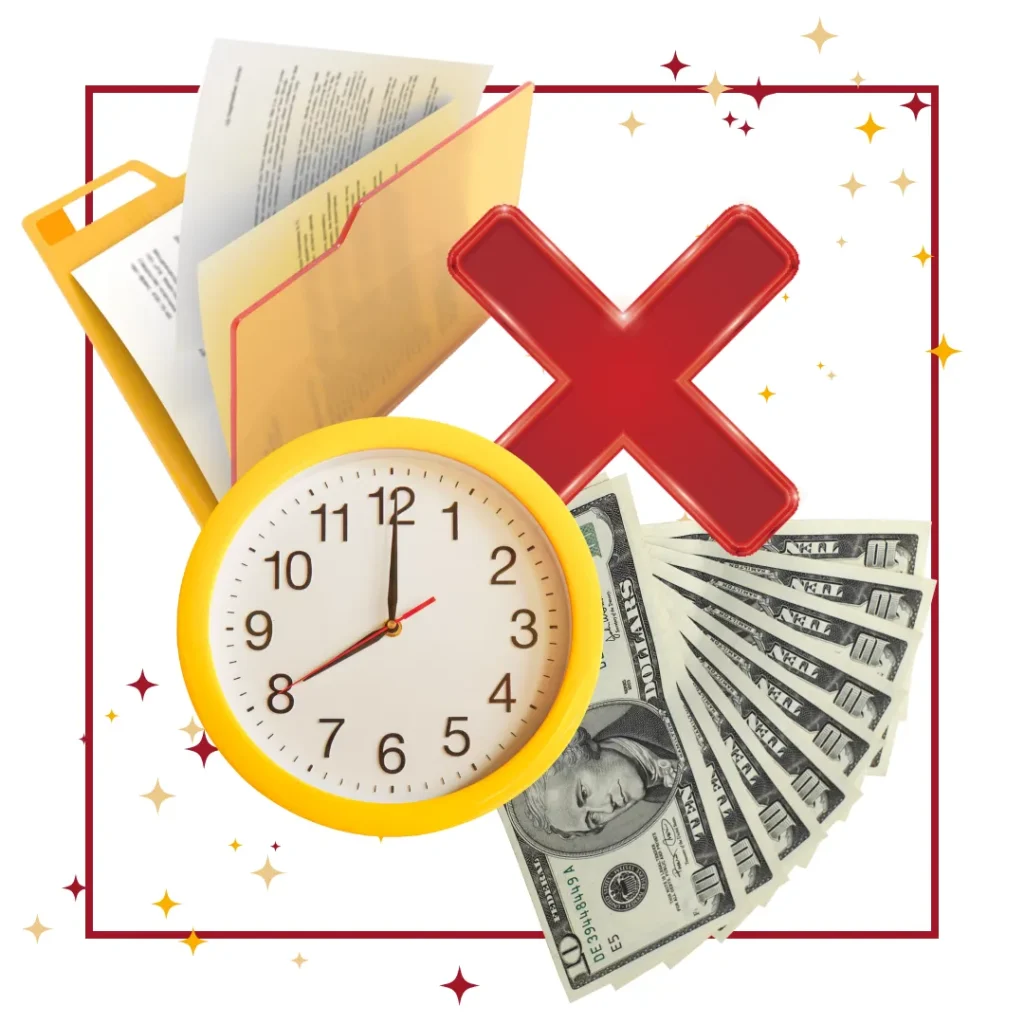 If this sounds like this may involve some heavy lifting; it's true. Insurance credentialing is not child's play, and some may view it as a hassle. While it is a demanding process that will require time and effort, it will help to know what you are getting into from the beginning. The challenges include the following:
Time-Consuming Process: The insurance credentialing can be lengthy and time-consuming, often taking several months. This delay can affect the group practice's ability to serve clients promptly.
Documentation: Gathering and submitting the required documentation for each insurance company can be complex and labor-intensive.
Network Limitations: Not all insurance companies have open networks for new providers, limiting the options available to the group mental health practice.
Reimbursement Rates: Negotiating favorable reimbursement rates with insurance companies is essential to ensure the financial sustainability of the group practice.
Compliance: Group practices must adhere to insurance companies' rules and regulations to maintain their credentialed status.
Benefits for Clients and Providers in Group Therapy Practice
Though the credentialing process has plenty of challenges, it is worth the effort. It benefits your practice, the practitioners you employ, and your clients. The benefits include the following:
Affordability: Clients with insurance coverage can access mental health services at a reduced cost, promoting better mental health care utilization.
Choice: Clients can choose mental health providers within the network, including the group practice's therapists.
Steady Client Flow: Being credentialed with insurance companies can lead to a more consistent and stable stream of clients for the group practice.
Professional Growth: Insurance credentialing can enhance the professional reputation of therapists within the group practice and foster a sense of legitimacy.
Administrative Support for Group Mental Health Practice
It is likely that you do not have the time or expertise to deal with the credentialing process in a skillful and timely manner. That is why it is essential to get the administrative support you need. It is always best to put your time into your area of genius and find ways to ensure this aspect of your business works smoothly. Here are some options that can help.
Credentialing Services and Specialists: Many group practices hire credentialing specialists or outsource this task to professionals who are well-versed in navigating the complexities of insurance credentialing.
Technology: Credentialing software and electronic platforms can streamline the application and communication process.
The Council for Affordable Quality Healthcare (CAQH): CAQH is a nonprofit organization that focuses on streamlining and improving the business processes related to healthcare administration. Its primary goal is to simplify administrative tasks and reduce the complexity and costs associated with healthcare transactions, ultimately improving the overall healthcare experience for both clients and healthcare providers.
Group Therapy Practice Owner Application
It is possible for a group practice owner to apply for insurance credentialing on behalf of all the practitioners within the practice. This approach is often seen when the group practice owner wants to streamline the process and ensure consistency in insurance billing and payments.
The group practice owner would gather all the necessary information and documentation from each practitioner, including licenses, certifications, education, and other relevant credentials. Using this collective information, the practice owner would submit applications for insurance credentialing to the relevant insurance companies on behalf of the practitioners.
Here are some important aspects of maintaining insurance credentials as a group practice owner:
Practitioner Enrollment: Once the applications are approved, and the practitioners are credentialed with the insurance companies, they would be assigned a number known as a National Provider Identifier (NPI) or NPI number.
Billing and Payments: When practitioners provide services to clients covered by insurance, they will bill the insurance companies using the group practice's identification numbers. The insurance companies would process the claims and issue payments directly to the group practice. The group practice owner would then distribute the payments to the individual practitioners according to the practice's established arrangement.
Communication with Practitioners: The group practice owner would need to communicate regularly with the practitioners to ensure that all necessary documentation is kept up to date and that the practitioners' information remains accurate with the insurance companies.
It's important to note that not all insurance companies may allow this type of arrangement, so it's crucial to check with each insurance company to understand their specific requirements and policies regarding group practice billing and enrollment.