How to Cultivate the Right Business Mindset
The term "private practice" is problematic. It creates the wrong mindset and can hinder a helping professional from the moment of their startup. I often speak with helping professionals who argue their purpose is serving, assisting, and helping. That mindset leads them to believe that standard business practices do not apply to them, believing they aren't in it for the money.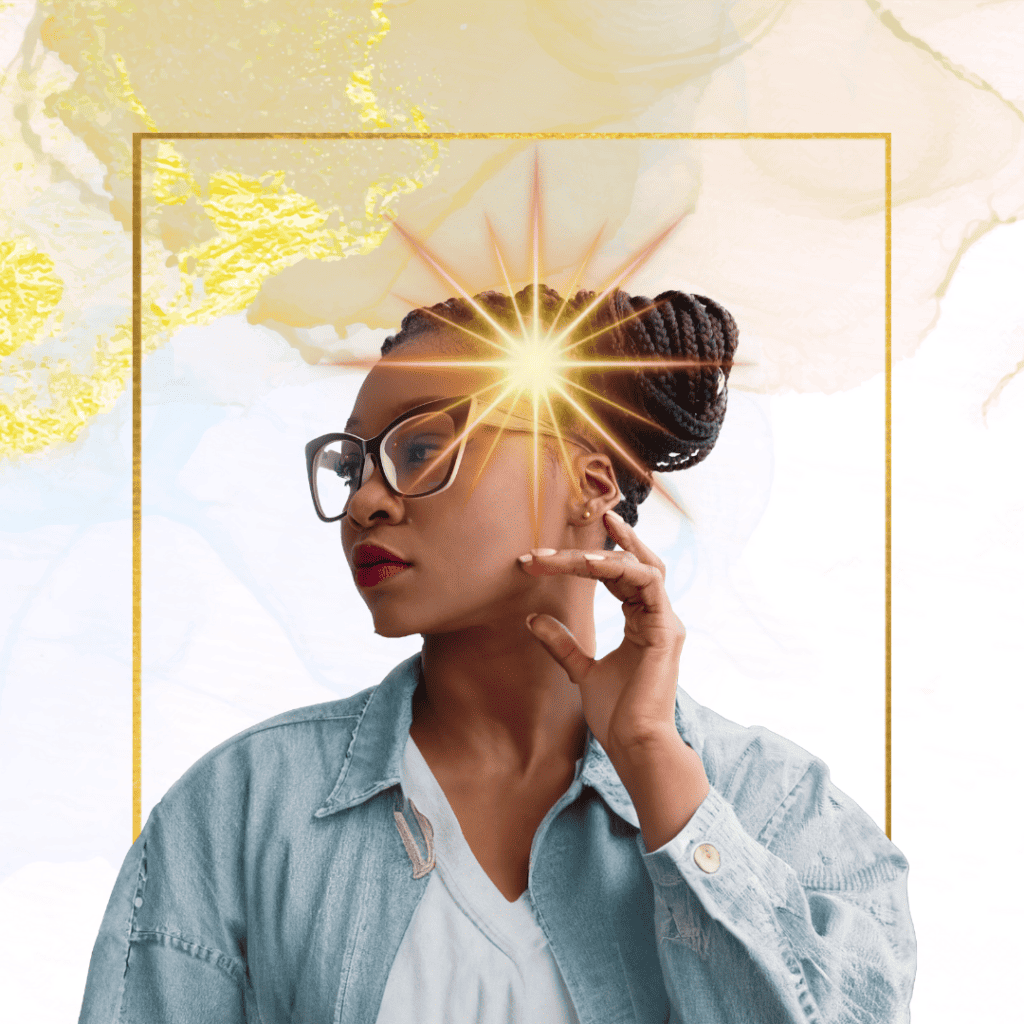 If you wish to work for a nonprofit or charity, those opportunities exist. However, if you are in private practice, you are now a business owner.
By developing a business mindset, you can serve, assist, and help while also running a successful business. You are an entrepreneur. As someone with an entrepreneurial mindset, you are in the business of:
impacting and altering lives
giving job opportunities to other helping professionals
leading others
creating a legacy of change
This is entrepreneurship. You are not practicing. To help you evolve into this new business model, I want to provide you with some ways to develop the entrepreneurial mindset which leads to business success. In this blog, we will explore the following:
A growth mindset is the right mindset
Aligning with your purpose, vision, and mission
Managing your thoughts and emotions
Developing your business plan
A Growth Mindset is the Right Mindset
If you are not trained in a growth mindset, it is time to make a mindset shift. This will be crucial to your development as a successful entrepreneur.
Growth Mindset vs. Fixed Mindset
Growth Mindset: Growth mindset views talent, ability, and intelligence as continually developing and improving. It sees learning as a constant endeavor and hardships as growth opportunities. It has three important characteristics: self-reflection, continuous improvement, and lifelong learning.
Fixed Mindset: Fixed mindset assumes skills and intelligence as unchangeable regardless of time or effort. It keeps you stuck. The good news is a fixed mindset can be overcome. A mindset shift can happen by realizing your misconception and putting in the hard work. Changing to a growth mindset is achievable.
Example of growth mindset: The year 2020 put business leaders to the test. A global pandemic demanded new business ideas and problem-solving skills. Many were unable to rise to the occasion, but some saw a new opportunity. Here is a list of action items one therapist put into place to grow through adversity.
I have no control over the pandemic. Educate myself about the situation.
Decide not to let the pandemic destroy my business.
Solidify my support system.
Review my purpose. How can I best fulfill my purpose during the pandemic? My vision and mission stayed the same; only the process changed. An in-home therapy practice now had to fulfill that same mission by going into the homes virtually.
Develop a new perspective. A therapeutic relationship was still possible through virtual counseling sessions.
Take action. I hired a service coordinator and therapists for online therapy. Then I developed action steps to teach every client how to use zoom.
Following a growth mindset, this therapist learned new skills, found solutions, and lost no money during the pandemic. In fact, he experienced business growth, moving from a two-person small business to over thirty people.
Strategies to develop a growth mindset: To make the mindset shift from a fixed mindset to a growth mindset, try these helpful methods.
Seek Support: You don't need every answer. As a business leader, one of your talents must be putting good people around you.
Read: Almost anything can be learned through books. Business books, inspirational items, biographies, and many other genres can help break out of a fixed mindset and set a new path.
Listen to Courses: Courses are an excellent method of continual learning. Audio courses are great activities while in the car or on a plane.
Network: Meeting new people opens new doors and exposes you to different ways of doing things.
Aligning With Your Purpose, Vision & Mission
With a business mindset, you know that the methods change, but the purpose does not. Knowing your mission keeps you grounded and focused on your goals. This kind of mindset involves:
Knowing precisely what you desire in your business.
Identifying the impact you want your business to generate.
Understanding how you want to feel in your business.
Knowing how you would want to think as a business owner and how you define success.
Describing how you would behave as a successful business owner
Managing Your Thoughts & Emotions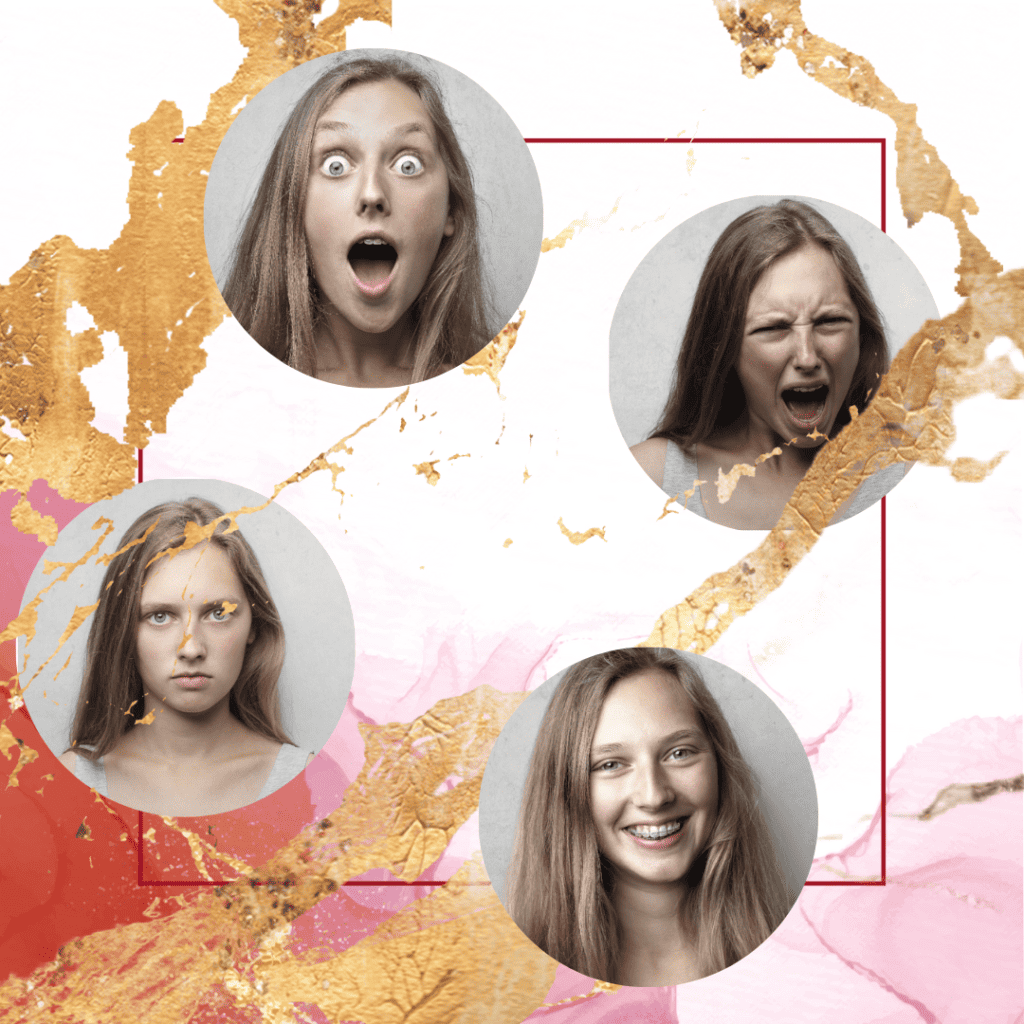 The right mindset is all about managing your thoughts and emotions. These are not always rational or grounded in fact. If you are stuck, you are likely struggling with imposter syndrome.
Imposter syndrome: Imposter syndrome is a story you tell yourself that reaffirms your negative beliefs. Have you heard you are not good enough? Were you told you were not qualified? Imposter syndrome affirms these negative, limiting beliefs and adopts them as a comfort zone.
An example of imposter Syndrome: One of my coaching clients fell into imposter syndrome when we planned to launch a new show on social media. This required new skills and business strategies. Rather than see it as a new opportunity to learn and grow, she became nervous. She questioned her talent and ability. She was objectively qualified but diminished her past accomplishments. Her fear had her stuck.
Breaking Down Imposter Syndrome: We crushed the imposter syndrome by practicing self-reflection and breaking down her thoughts and emotions. Here are the ways you can explore your thoughts and feelings to gain that same victory:
Assess where you are in your development. When you know where you are, you can decide on your next steps forward.
List your feelings and thoughts. Thought and feelings are not always rooted in facts. By identifying them specifically, it is easier to see what is holding you back.
Identify mindset issues telling you you cannot do this new thing. When we know the thoughts that are putting us into that fixed mindset, we can address them.
Describe experiences that lead you to believe you are not good enough. Perhaps you had a traumatic experience or a past failure. It may be a significant person in your life that put you down. Bringing those experiences out of the dark and describing them puts them in perspective. Those past experiences do not dictate your future.
Identify where you learned you do not deserve this next level of success.
Strategies to Deal with Imposter Syndrome: Then we decide to shift the story. These techniques have worked for my coaching clients and can work for you.
Journaling about thoughts, feelings, and changes you want to make
Talking about how to shift your mindset
Developing a plan of action to build confidence
Dwelling on past successes
Creating a mantra to repeat every time imposter syndrome strikes
The day-to-day management of your thoughts and feelings is a significant contributor to your success. Your mindset about your business is like the location of a house. If a house is built on sand, it will fall in the first storm. If the foundation is set on solid ground and constructed well, that house will stand against decades of storms. When you cultivate a successful business mindset, you can grow as a person and grow your business, regardless of the challenges.