HIPAA for Group Therapy Practice
HIPAA, or the Health Insurance Portability and Accountability Act, is a comprehensive federal law enacted in 1996. It is designed to protect the privacy and security of individuals' health information while providing mechanisms to facilitate the electronic exchange of healthcare services and data. HIPAA has significantly impacted how clinicians and healthcare professionals handle protected health information (PHI).
As a mental health professional, you are a "covered entity," referring to specific organizations or individuals subject to the requirements and provisions outlined in the Health Insurance Portability and Accountability Act (HIPAA). Covered entities handle protected health information (PHI) and must comply with HIPAA's privacy, security, and breach notification rules.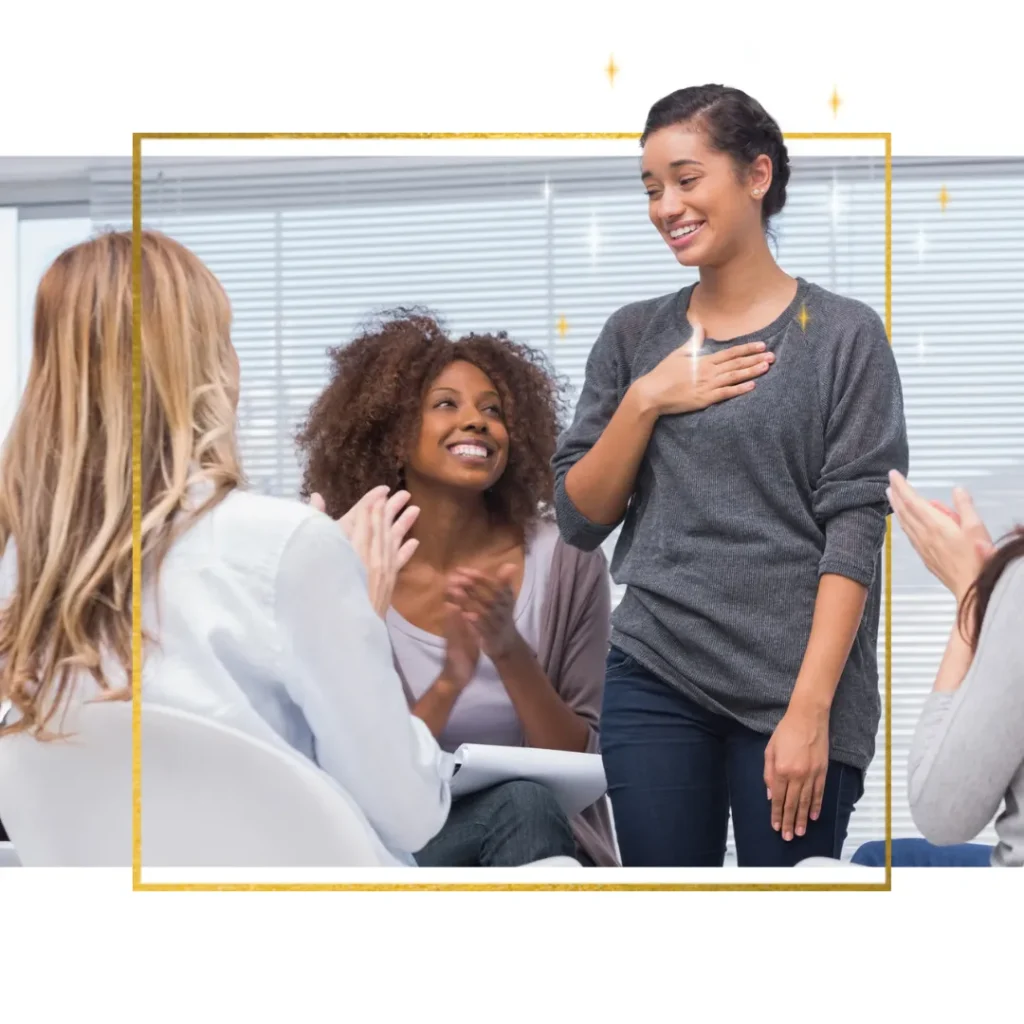 Therefore, in this blog, I will discuss some of the major components of HIPAA as it relates to a group therapy practice. This will include discussions of the following topics:
Privacy Rule
Security Rule
Business Associate Agreements
Patient Rights
Important Next Steps
Remember that HIPAA is a detailed set of regulations, and every aspect cannot be contained in a single blog. However, the following information will give you insight into the importance of HIPAA regulations and critical considerations for maintaining compliance.
Navigating the Privacy Rule for Mental Health Group Practice
The HIPAA Privacy Rule establishes national standards for protecting individuals' medical records and other personal health information (PHI) held by covered entities. The Privacy Rule applies to both paper and electronic PHI.
The Privacy Rule involves elements such as the following:
Authorization and Consent: Under the Privacy Rule, you need to obtain written authorization from patients before using or disclosing their PHI for purposes not related to treatment, payment, or healthcare operations. This means that if you want to share a patient's therapy information or health plan with another healthcare provider, insurance company, or third party, you need to obtain their explicit permission in advance.
Minimum Necessary Standard: When using or disclosing PHI, you must make reasonable efforts to use, disclose, and request only the minimum amount of PHI necessary to accomplish the intended purpose. This principle ensures that you only share information that is required for a particular situation.
Security Rules for Your Mental Health Group Practice
The Security Rule addresses the protection of electronic protected health information (ePHI). It outlines the security measures to ensure the confidentiality, integrity, and availability of electronic client information and health records.
Here's a discussion of the Security Rule as it applies to HIPAA compliance in a group therapy practice:
Scope and Applicability: The Security Rule applies to electronic protected health information (ePHI), which includes any individually identifiable mental health information that is stored, processed, or transmitted electronically. This can consist of patient records, mental health treatment plans, billing information, psychotherapy notes, and more if maintained in digital format.
Physical Safeguards: These refer to the physical measures taken to protect physical access to ePHI and the systems where it is stored. This might include restricted access to server rooms, use of locks and keys, and secure disposal of physical documents containing sensitive information.
Technical Safeguards: Technical safeguards include tools like access controls (which authenticate and authorize users), encryption and decryption of data, audit controls to monitor access and activity, and integrity controls to stop unauthorized changes to data. This also applies to telehealth practices.
Risk Analysis and Management: Group therapy practices must conduct a thorough risk analysis to identify potential vulnerabilities and risks to ePHI. This assessment helps you understand the potential threats to the security of patient information and develop strategies to mitigate those risks.
Business Associate Agreements for Mental Health Group Practice Owners
A Business Associate Agreement (BAA) is a legally binding contract required by HIPAA between a covered entity and a business associate. The purpose of a BAA is to establish clear terms and obligations regarding handling and protecting PHI when it is shared with a third-party business associate, including but not limited to consultants, IT workers, and document shredding companies.
A typical BAA includes several key components:
Definition of Terms: Clearly define terms such as "protected health information," "use," "disclosure," "minimum necessary," and other relevant terms to ensure mutual understanding.
Permitted Uses and Disclosures: Specify the purposes for which PHI may be used or disclosed by the business associate. This should align with the covered entity's intended use of PHI.
Safeguards and Security Measures: Describe the security measures and precautions the business associate will implement to protect PHI. This may include technical, administrative, and physical safeguards to ensure the confidentiality and integrity of the information.
Reporting and Incident Response: Outline the procedures the business associate must follow in the event of a breach or unauthorized disclosure of PHI. This should include reporting timelines and steps for mitigating the breach.
Access and Amendment: Clarify how the business associate will provide access to PHI and accommodate requests for amendment or correction from the covered entity or the individuals whose PHI is being handled.
Termination and Disposal: Detail the process for terminating the BAA and returning or destroying PHI when the agreement is no longer in effect.
Patient Rights in Group Therapy Practice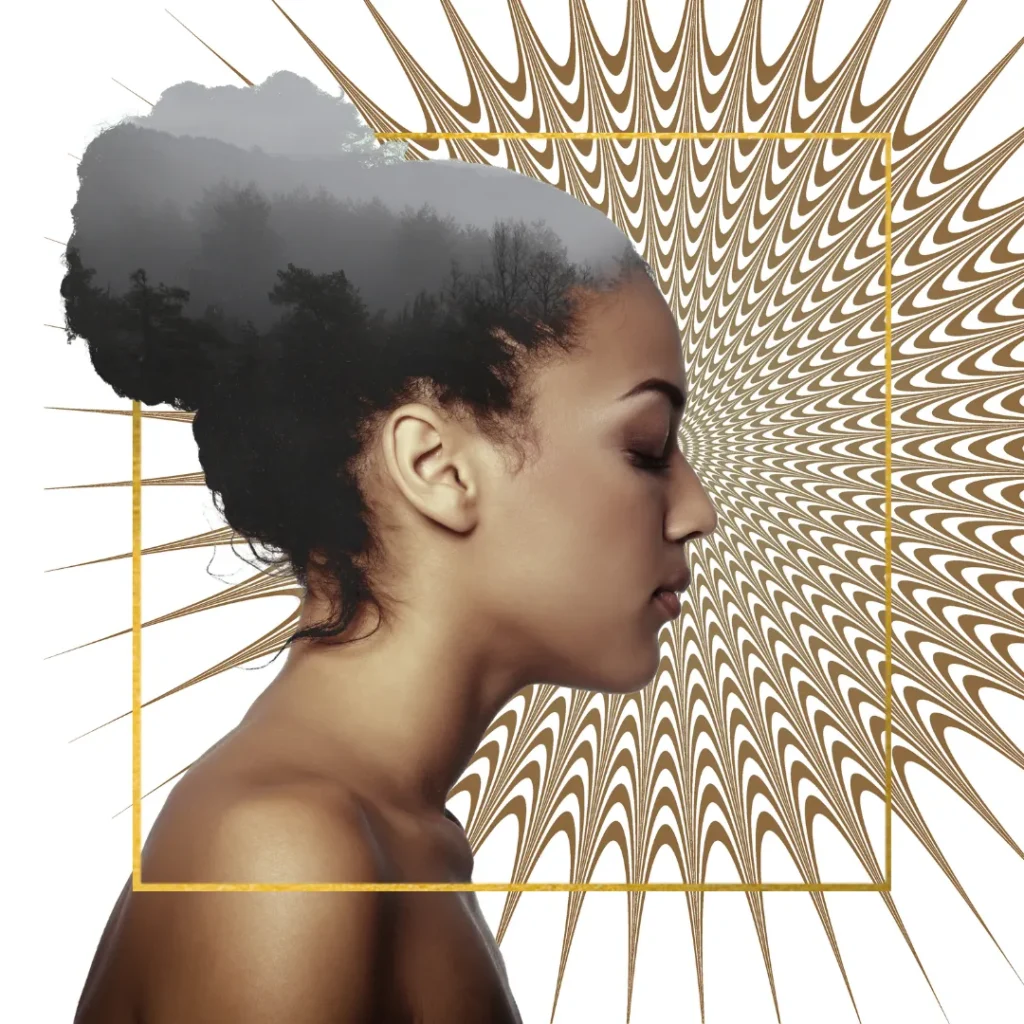 Patient rights are designed to empower patients with control over their health information and ensure privacy and security. These rights include the following:
Right to Access: Patients have the right to access their own PHI held by your practice, including their therapy records. This right allows patients to review their information, request copies, and understand how their health information is used.
Right to Request Amendments: Patients can request amendments or corrections to their PHI if they believe the information is inaccurate or incomplete. This right applies to the therapy records and any related documents in a group therapy practice.
Right to an Accounting of Disclosures: Patients can request an accounting of certain disclosures of their PHI. This means they can receive a record of when and with whom their information was shared, except for certain permitted disclosures.
Right to Request Restrictions: Patients can request restrictions on how their PHI is used or disclosed for treatment, payment, or healthcare operations. While a group therapy practice might need to share information within the context of therapy, patients can still discuss any specific limitations they wish to impose.
Right to Request Confidential Communications: Patients have the right to request that communications of their PHI are conducted in a specific manner or location to enhance their privacy. For example, clients may choose to keep their treatment from family members. They will therefore request that therapy appointment reminders be sent to a specific email address or phone number.
Right to Receive a Notice of Privacy Practices: Your private practice is required to provide patients with a Notice of Privacy Practices (NPP) that outlines how their PHI will be used, disclosed, and protected. This notice explains their rights under HIPAA and informs them about the covered entity's responsibilities.
Right to File a Complaint: Patients have the right to file a complaint if they believe their privacy rights have been violated. They can file that complaint with the Office of Civil Rights (OCR) at the Department of Health and Human Services (HHS) (www.hhs.gov).
Right to Receive a Copy of the Privacy Policy: Patients have the right to request and receive a copy of the group therapy practice's privacy policy, which outlines how the practice handles PHI, including details about the use and disclosure of information.
Understanding and honoring patient rights ensures HIPAA compliance and fosters trust and transparency between the group therapy practice and its clients. It demonstrates that you operate in good faith, leading to better client relationships.