Growing Your Group Therapy Practice? Here's why a Business Coach is Essential
Did you know that seeking help when you need it is a characteristic of strength? Why is there a stigma of shame put on people for asking for help?
Do me a favor and take that mindset and throw it out with the garbage! Show yourself the grace you have given to everyone else. Replace with a growth mindset. You deserve to be the best version of yourself!
People seek you out for help with their mental health struggles, don't they? You don't think less of them or think that they should feel ashamed for asking for your help. Why put that pressure on yourself?
In this blog, I will help you with the following:
The Importance of Seeking Support During the Growth of Your Mental Health Private Practice
Recognizing the Need for Support for a Successful Private Practice
Finding Professional Support Resources for Your Own Private Practice
Hiring a Business Coach
Self-Care Practices for a Thriving Work-Life Balance
The Importance of Seeking Support During the Growth of Your Mental Health Group Practice
The success of your business depends on the systems and support you put in place. Developing the proper business support comes down to knowing your business, your private practice needs, and your personal and business values.
Seeking support as a business owner means you value your time.
My genius is providing therapy services and teaching others to create their entrepreneurial dreams. I do not spend my time working on payroll, billing insurance companies, or scheduling appointments. Instead, I leverage my time on money-making activities.
There are experts in every field for a reason. You would be surprised how many people out there are waiting for you to ask them to help you.
Recognizing the Need for Support for a Successful Private Group Practice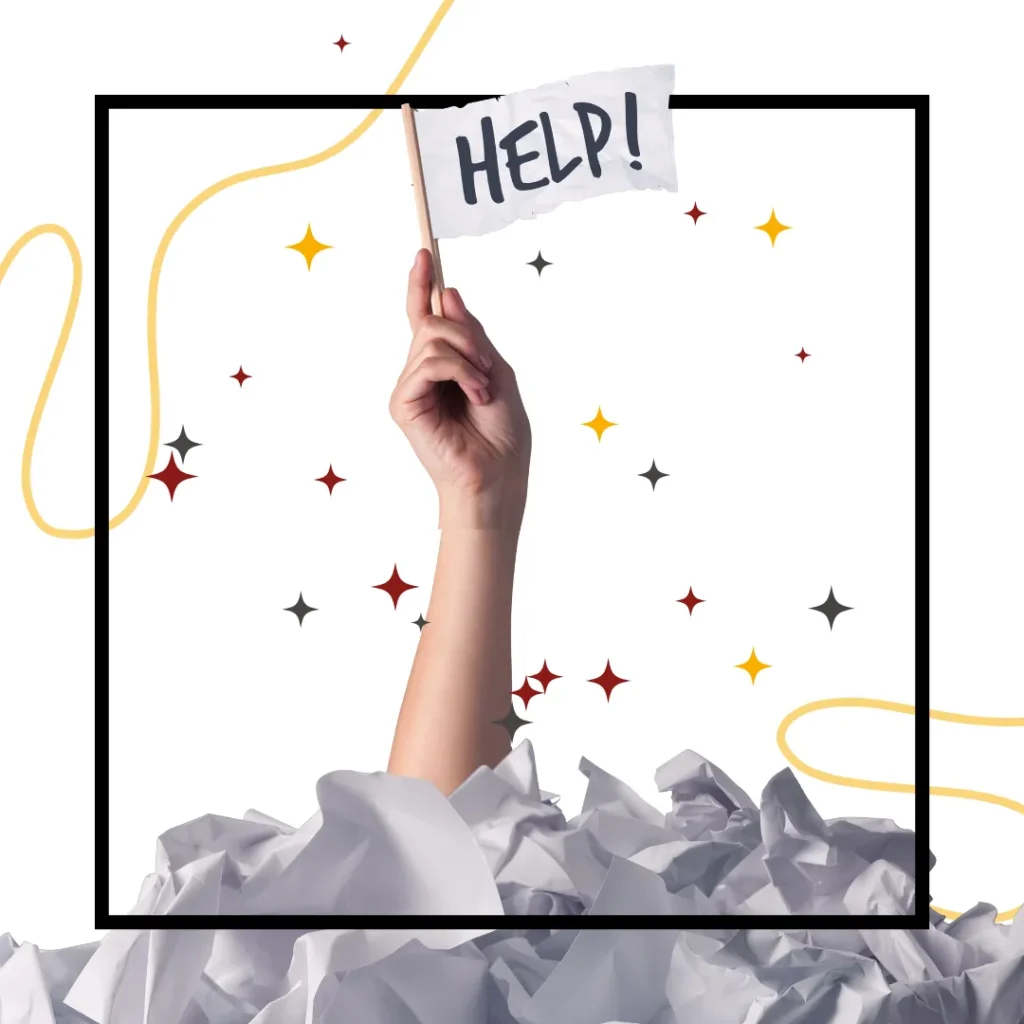 It is important to know your business needs and understand the workflow and business processes that you need help implementing. You are less likely to experience burnout when you have the help you need and the appropriate shoulders to lean on.
What do you need help with to successfully run your mental health business?
Do you feel overwhelmed by the number of tasks you need to complete?
Do you feel burned out from trying to keep up with your caseload while starting your business?
Do you worry that starting a business will make you seem money-hungry or greedy?
This study indicates private practice owners feel overwhelmed and unsure of how to navigate business decisions.
As a mental health professional, you provide support and guidance to your clients. What you do is important work. It is equally important for you and your own business to have a strong support network in place.
Recognizing and accepting the need for a support system opens yourself and your private practice up for growth and success. With the right mindset and support in place, you can focus on finding your ideal clients, growing your private practice, and finding the right work-life balance you need.
Finding Professional Support Resources for You – The Group Practice Owner
If you are a new therapist just starting your own mental health private practice, you must have a growth mindset to avoid burnout. The experts you seek for support must also have a growth mindset in order to fulfill your vision and needs.
When seeking support for your group practice, it is important to seek out professionals who are in alignment with your purpose, vision, and mission.
Here are some helpful resources you can use when seeking out the right support for your mental health private practice.
Self-paced courses and/or digital downloads can be found online.
Social media groups are a great resource to link with like-minded people.
Join seminars in-person or online webinars. Look for groups of your peers talking about the same things you want to learn more about. Seminars can be online, on social media, or in person. Look around your area for group business seminars.
Self-help books are a great way for self-paced learning.
Business coaches or consultant services that specialize in helping mental health professionals and therapy practice owners build and grow their private practice.
Similar to seminars and peer groups, business coaches can offer you coaching services online or in person. You may even find a coach who offers a more self-paced coaching environment tailored to your needs.
Talk to people who have already done what you want to do. Ask other mental health professionals for referrals for business coaches. Word-of-mouth business is a great honor for everyone.
Once you have a list of potential coaches, go online and read their client testimonials. As human nature, we tend to relate well to other people's reviews of businesses.
Hiring a Private Therapy Practice Business Coach
Your job as a mental health professional is to help your clients with their needs. So now you know the value of coaching.
When seeking out a private practice business coach, consider their experience and expertise in the mental health field, specifically group therapy practices. Look for someone who understands the unique challenges and opportunities faced by mental health providers. Additionally, seek out a coach who aligns with your business goals and values and has a coaching style that resonates with you.
A business coach can offer you a number of different services, including the following:
Transforming your mindset
Setting goals
Step-by-step guidance on an SEO marketing plan
Creating an effective email list
Growing your online presence on social media
Financial management
Help to gain passive income through your group practice
Elevate the wellness of your business
Beyond a private practice business coach, there are business consultants and mentors. All three are essential to your private practice business operations.
I create business systems that give opportunities to more qualified people in those areas. They get a chance to shine. I compensate the people working in those areas well because I want them to feel I honor their time and work. We honor someone's genius by paying them for it.
A Business Coach Can Help You With Self-Care Practices for a Better Work-Life Balance
Getting your personal life in order is not to be set aside for another day. For anything to be successful, there must be balance. Self-care is not only important, it is essential for a thriving work-life balance.
Here are a few easy self-care methods I find helpful when nurturing myself: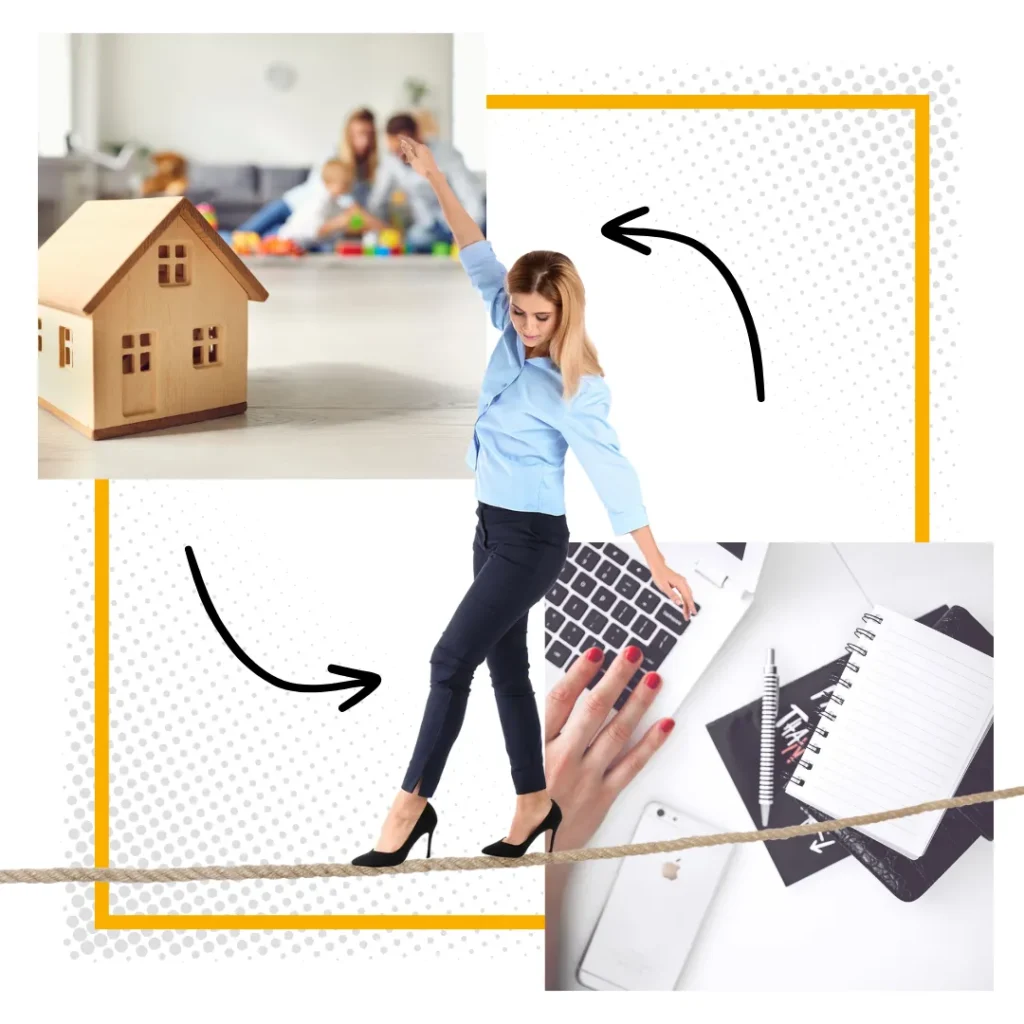 Develop a Support System. You need a cohesive system around you to support and help in your learning process. Hire a coach or seek help from a therapist to heal past trauma and start looking for people doing the sort of work you want to do in the world. Look for other entrepreneurs and business leaders to spend time with. LinkedIn is a good place to start.
Personal Development. Reading personal development books helps recondition and reprogram your mind with new information that aligns with your purpose and desires. Read self-development books. Read a little every day. You don't have to read the whole book. Scan the table of contents for what you want to work on. You can also listen to self-development podcasts from people who inspire you.
Reprogram your beliefs about self-care. A successful business owner needs a holistic self-care practice. This can mean daily journaling, meditation, and prayer.
Reframe self-criticism into affirmations. If you catch yourself saying things such as "Who am I to think I can run a business?" or "I'm too _____ to be a successful business owner," it's time to learn to stop those negative thoughts in their tracks. Instead of "I'll never be able to get enough clients to support my business," try "I am open to receiving as many clients as I need to support my growing business."