Comprehensive Sex Education
SCHEDULE YOUR FREE 20-MINUTE
Would Your Group Benefit From Comprehensive Sexuality Education?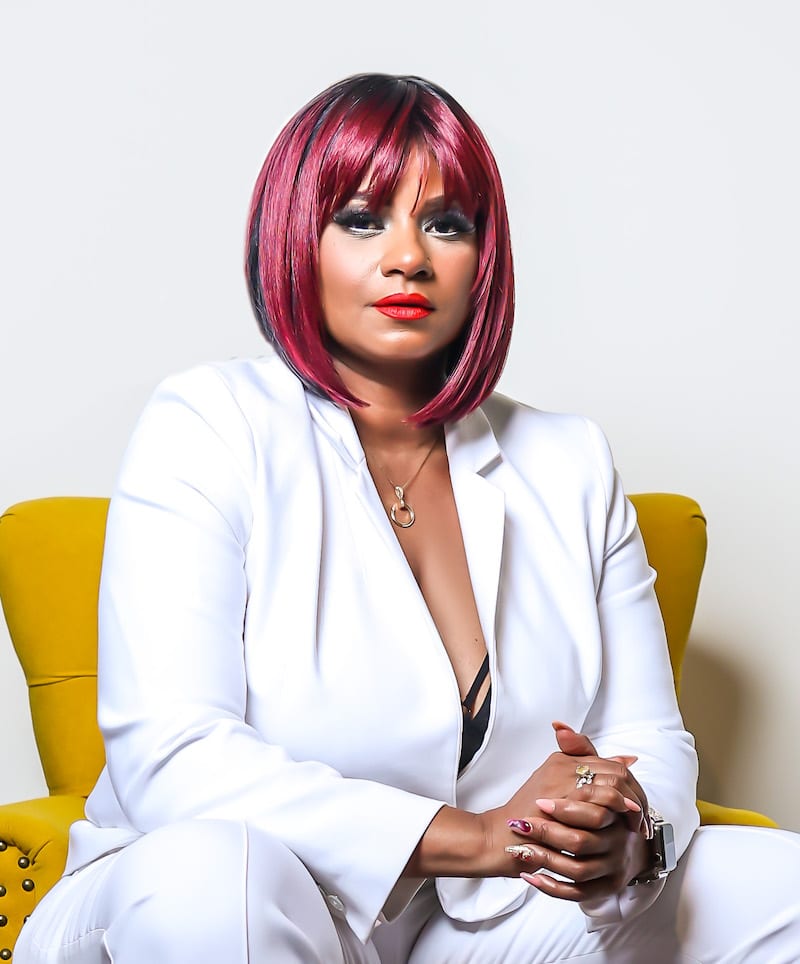 Soribel Martinez is a licensed clinical social worker, a psychotherapist, and a sex coach who considers herself an educator first and foremost. Her goal is to create a healthier, happier world by sharing research-based comprehensive sex education with mental health professionals, college students, couples, and other groups who want the sex education they didn't get in high school.
We don't slide condoms on bananas in these programs (unless you're into that sort of thing). Soribel will never preach abstinence-only sex education. Her programs are pleasure-based and focused on useful, accurate information. Soribel is a sexual health professional who understands the needs of adult learners. She's skilled at engaging an audience, crafting a program that delivers actual results, and providing audience members with action steps they can implement to improve their lives and practice.
The comprehensive sexuality education program you choose depends on your organization's goal. Soribel offers the following workshops, or she can work with your organization to create a customized program for your audience.
Women's Sexual Empowerment
Soribel believes wholeheartedly in gender equality and knows that sexual health is crucial for mental health and well-being. Her comprehensive sexuality education programs acknowledge that taking care of your sexual health is an essential life skill that empowers women in every area of their life.
Soribel's sexual empowerment programs discuss the myths women believe about their sexuality, how society conditions us to ignore our inner goddess, and gives women practical tips to bust those social norms and shift their mindset. Women leave these workshops ready to embrace their desires. The topics covered include:
You want results now. You don't have time to wait two-four weeks between therapy appointments. You want a therapist who is as invested in your success as you are. Our concierge therapy services provide extra time, premium services, and direct access to your therapist. These premium services are for:
Revised Sex Education: How typical sex education ignores women's pleasure plus the real information, including anatomy, erogenous zones, and the best ways to show (and tell) your partner how to make you shake.
Myths About Women and Sex: The most common beliefs and social norms that hold women back from enjoying the sex life they want and how to bust through them. Women leave this workshop with a healthy dose of assertiveness that prepares them to ask for what they want in the bedroom.
Why can't I orgasm? A dive into why women struggle to climax alone and with a partner and what to do about it. Soribel includes discussions of the health issues that can make orgasm difficult. Plus, tips for adjusting your mindset to embrace pleasure and stop stressing about climaxing because stress is the fastest way to stop your orgasm.
Developing Your Sex Goddess Mindset: a five-step workshop to identify what is holding you back and prepare yourself for the work of adjusting your mindset so you're ready for pleasure. Soribel includes detailed female sexuality information you don't learn in sex ed.
Accelerate Your Orgasmic Experience: While it's normal for women to take a significant amount of time and stimulation to reach orgasm, some women want to get there faster. After all, the quicker you get there, the more orgasms you can have! Soribel teaches women to embrace their unique path to orgasm and helps them communicate their learning with their partner(s).
Human Sexual Empowerment
Soribel sticks to the facts about healthy human sexual development in these comprehensive sexuality education programs designed for mental health professionals, health care workers, students, and educators. Inaccurate sexual health information is a public health concern that leads to unintended pregnancy, higher rates of STIs, and mental health issues. Her programs work to counteract those problems. Soribel's workshops are lively and engaging while presenting facts about growing into sexual beings. Content in the human sexual development programs includes:
What is Normal Sexual Behavior? A review of what age-appropriate human development looks like – everything from physical growth to masturbation habits and grooming).
Comprehensive Sexuality Education for Young People: Adolescent health differs from adult health since brains and bodies are still growing. We take a deep dive into the specific needs of adolescents that are perfect for college students. We discuss all aspects of sexual and reproductive health, including contraception (birth control, condom use, and more), consent, unintended pregnancy, responsible decision making, STI testing, gender identity, transgender issues, what constitutes sexual activity, sexual abuse, and where to find sexual health services.
Sexual Issues Through a Lifetime: As we grow and age, we'll experience various health and lifestyle changes that affect our sexuality. Soribel covers sexual health education topics related to adolescence, gender identity contraception, family planning, sexually transmitted diseases, pregnancy, chronic illness, disability, and aging issues. She'll cover the next steps for each type of sexual problem.
Intimacy For Couples
Couples require a unique type of comprehensive sexuality education that focuses on effective communication. Soribel's couple's programs are ideal for couples retreats, religious groups, and resorts wishing to offer couples a chance to reflect on their intimate lives and rekindle their sexual relationships. These workshops will shatter some gender norms, discuss interventions for a variety of sexual problems; perfect for couples of all genders and sexual orientations, Soribel includes the following topics in her workshop:
Keeping Monogamy Hot: Tips for adding a bit of variety and a dash of spice to your long-term relationship. We'll also discuss why it's normal to need new and different sexual experiences despite what social norms have taught us.
Sexual Communication: Talking about sexual activity can be difficult even with a trusted partner because of social norms and the fear of letting down someone you care about. We'll talk about how to tell your partner what you like, what you don't like, and what you're curious about! Think of it as designing a sex menu for each of you to order from every time the occasion arises.
Negotiating Monogamy (or Non-Monogamy): This workshop benefits couples who are monogamous and those who aren't. Soribel guides couples through creating an explicit agreement about what is and is not included in the terms of their relationship agreement. Is it okay to be friends with an ex? How do you feel about porn and strip clubs? Is flirting acceptable? What does monogamy mean to you? We'll explore why these boundaries are important, and you'll walk away knowing you both have the same understanding of your relationship rules.
Sex After Children: Couples often struggle to maintain a sex life when they have young children. Discussions about sex after childbirth center around contraception and rarely discuss the ways sensation and needs can change. Hormones affect female desire, and the sleepless nights wreak havoc on your connection. Soribel helps couples develop strategies to keep the flame alive through these trying years.
Soribel's programs are always
Soribel's Ideal Speaking Clients
She excels at crafting the perfect program for your audience. While everyone can benefit from comprehensive sexuality education, Soribel's programs are ideal for:
Corporations
Public & Private Institutions
Individual & Group Therapy Practices
Sexuality Schools
Colleges & Universities
Others
"If you are looking for an outstanding speaker, check out Soribel Martinez" Dr. Janet Brito, The Sexual Health School
About the Booking Process: Complete Customization
Your comprehensive sexuality education program can contain any of the above elements or anything else you and Soribel dream up in our planning session. If you're interested in booking a speaking engagement, schedule a consultation by clicking this link.
During your phone consultation, Soribel will learn about the desired objectives for your event, conference, or training. Together, you will be able to assess the best speech or workshop and tailor it to your specific needs and desires. We will discuss your organization's needs, the type of comprehensive sexuality education program you want, and what you want your audience to learn. Soribel will create the perfect workshop for your goals.
You can also request my speaking packet at Soribel@SoribelMartinez.com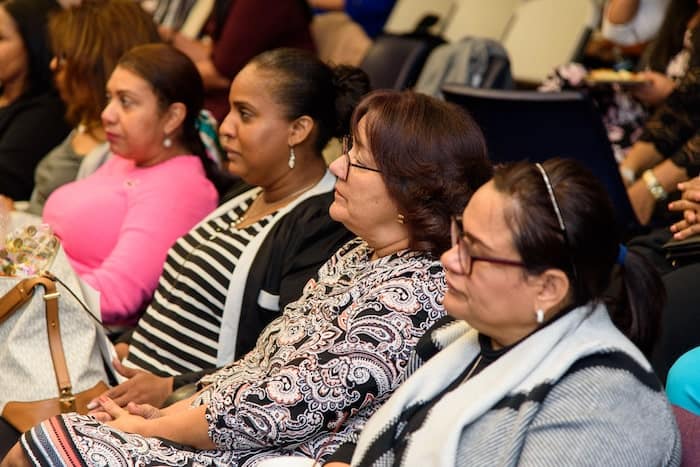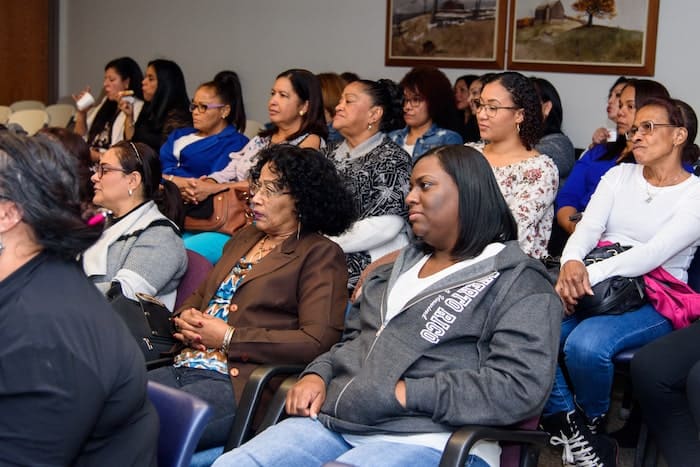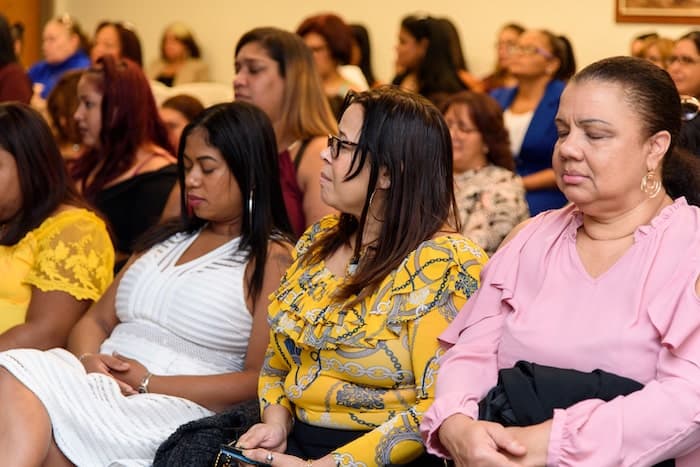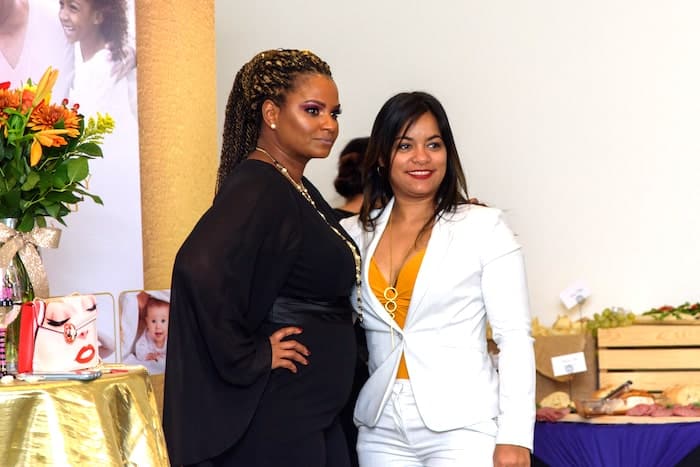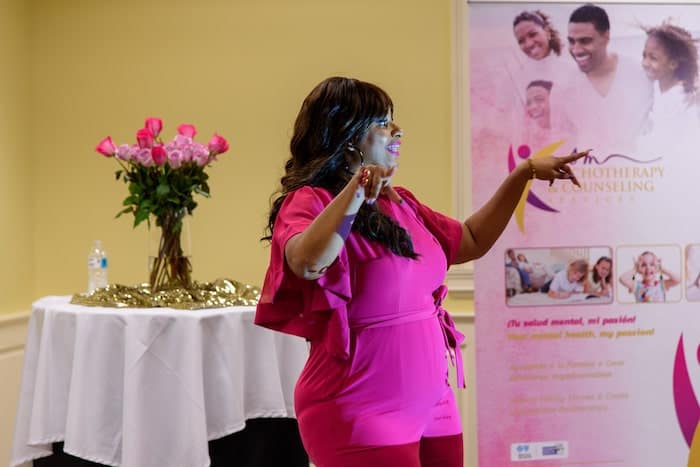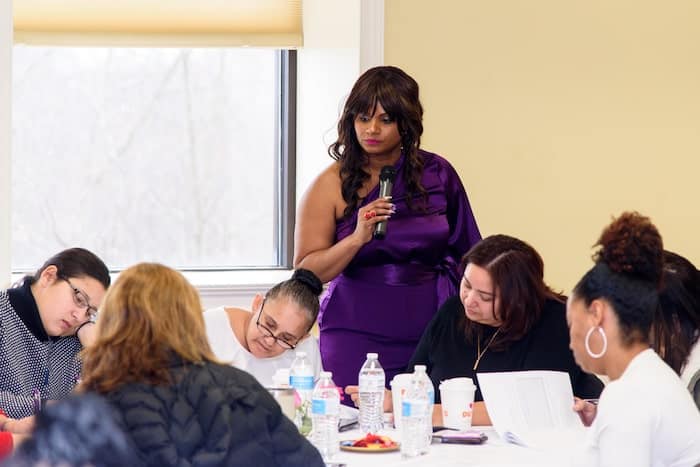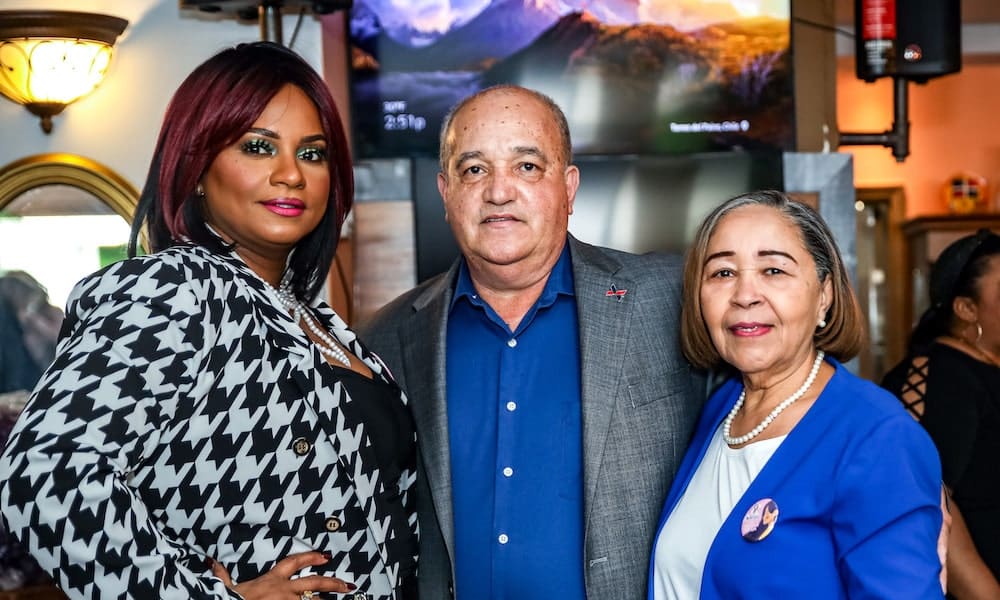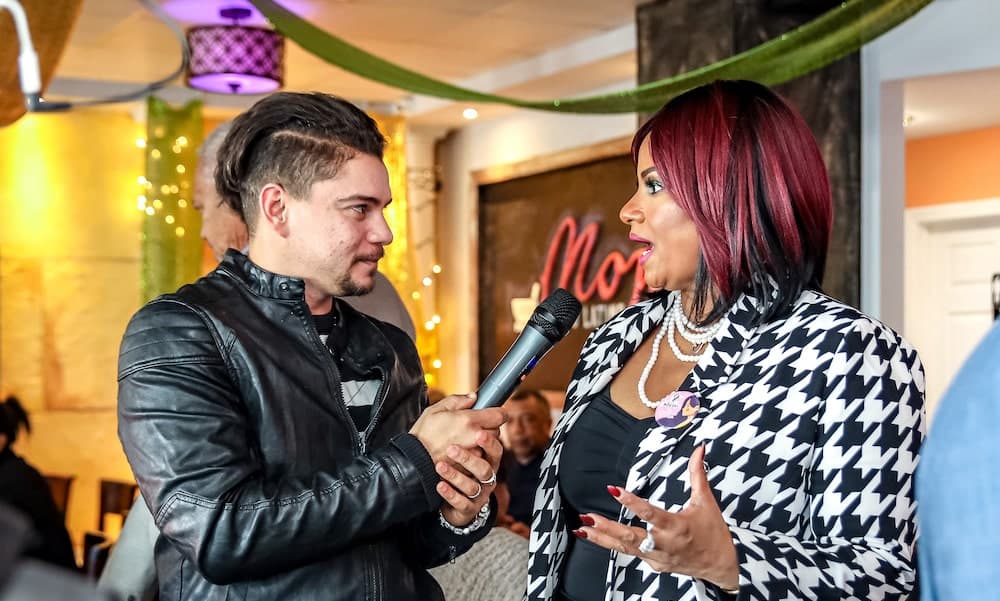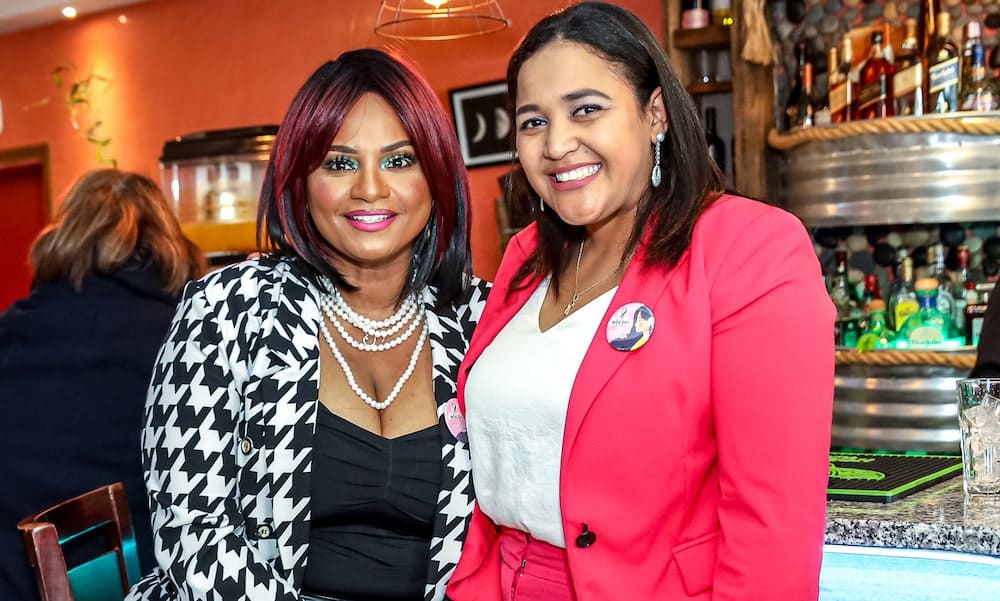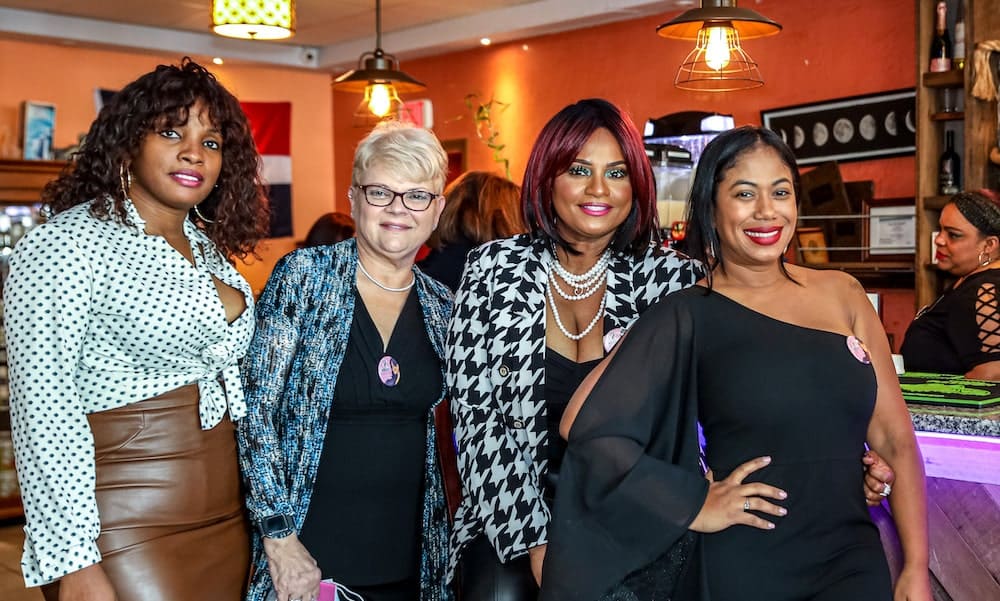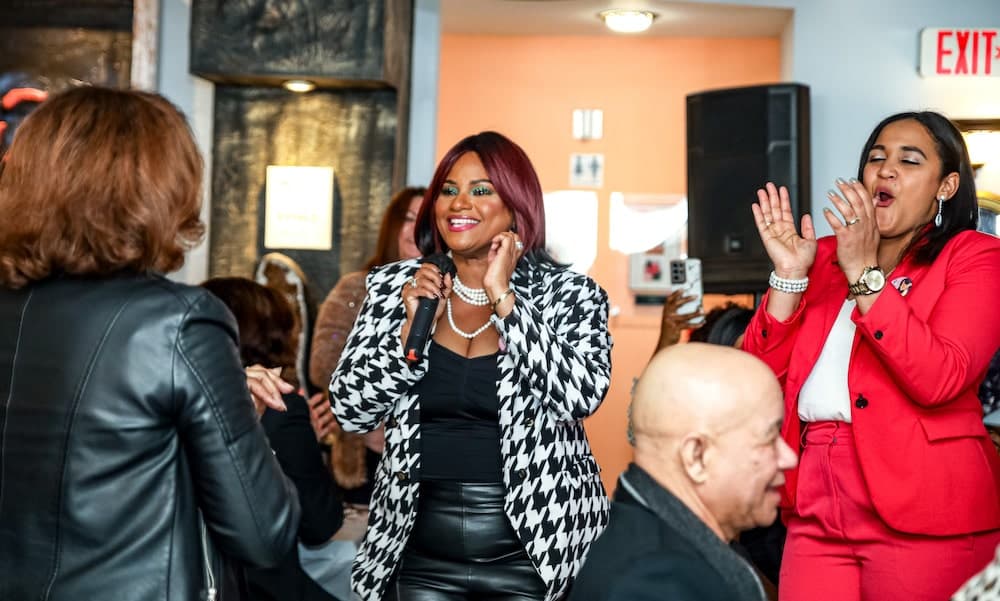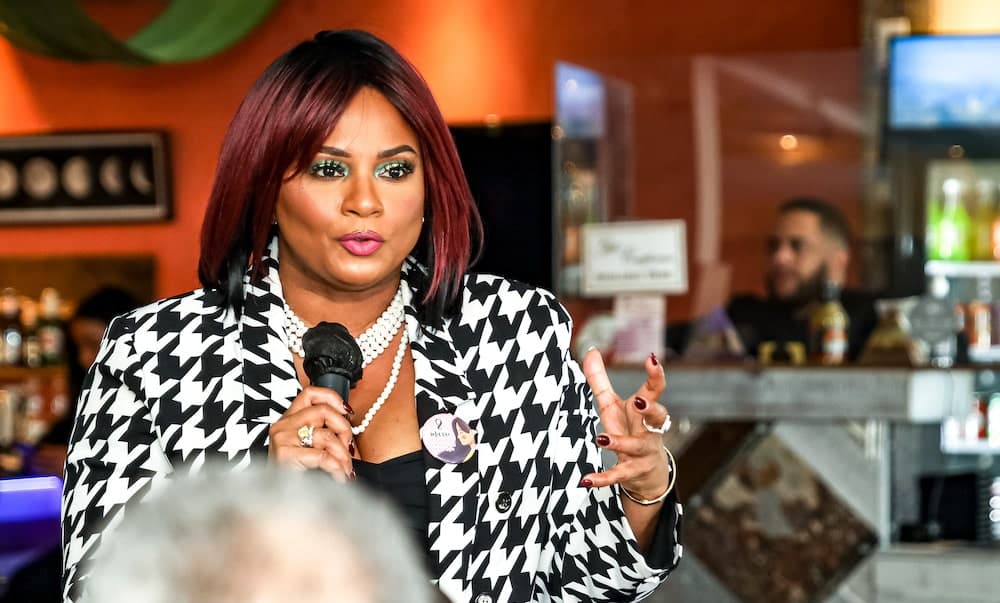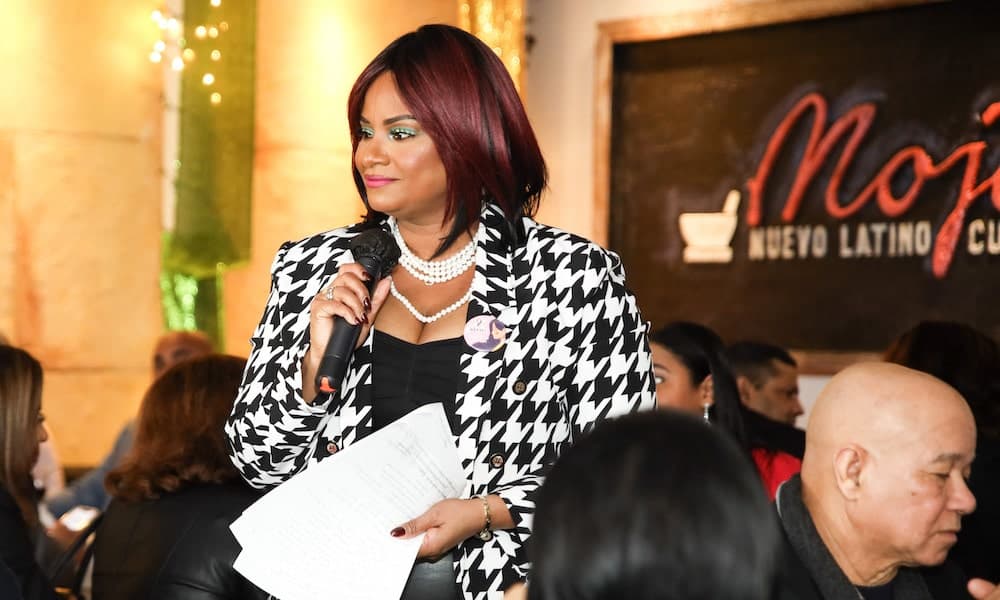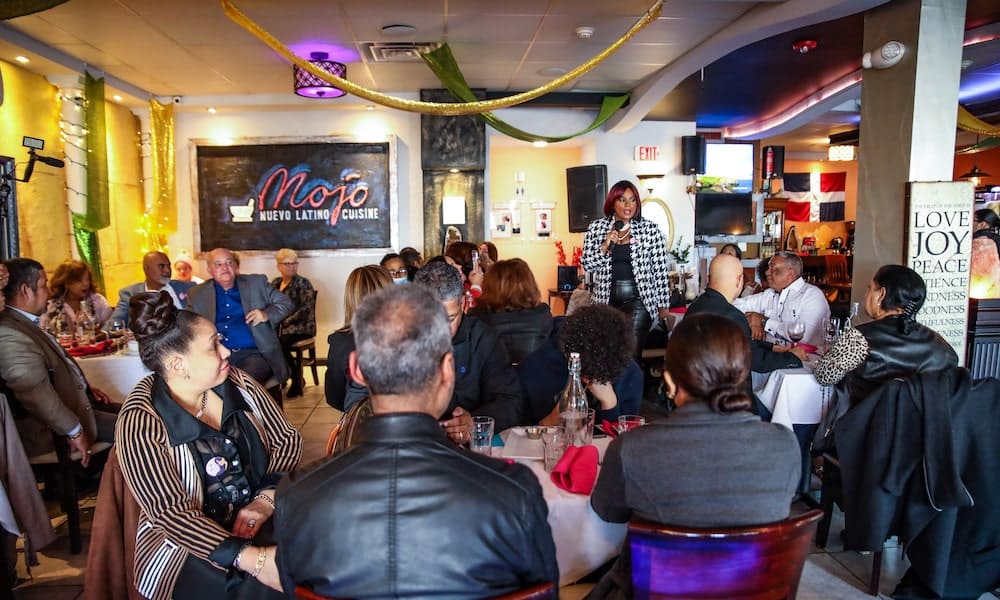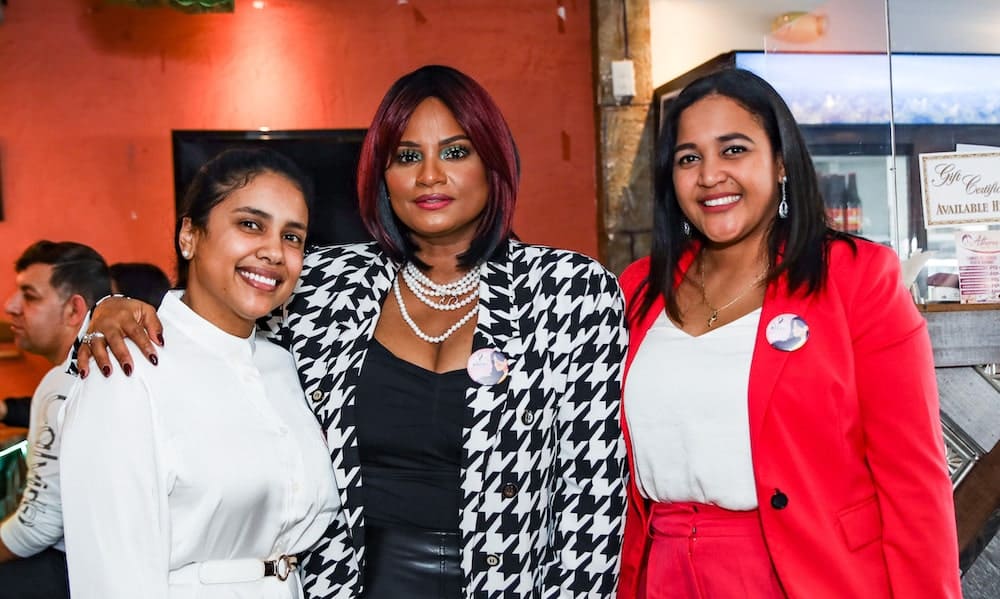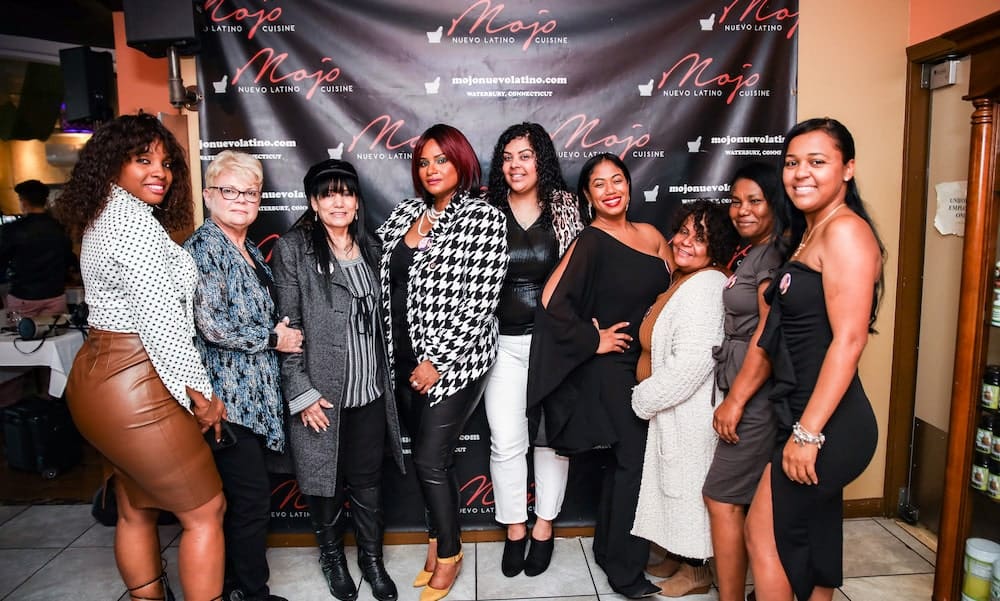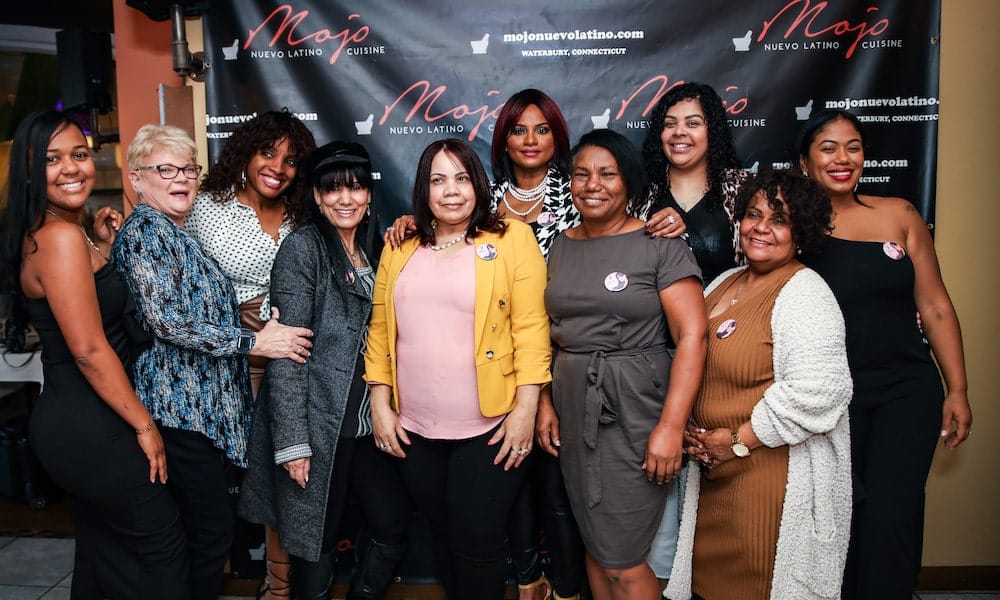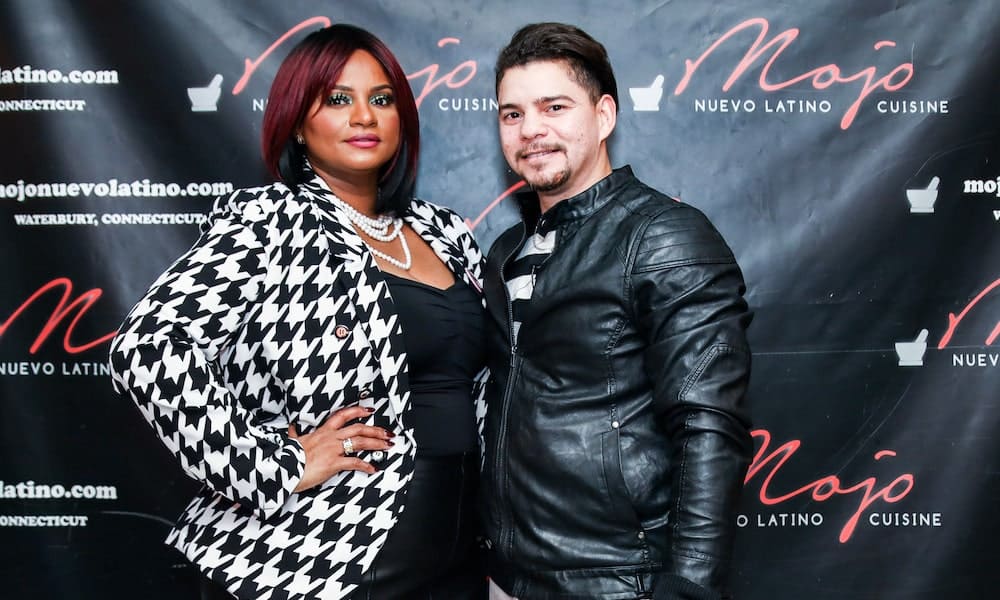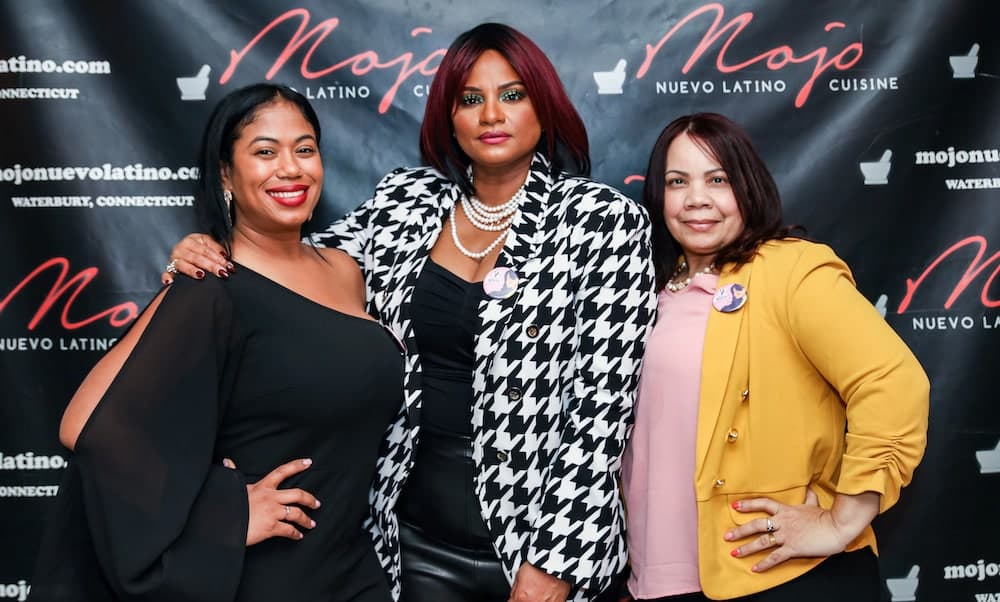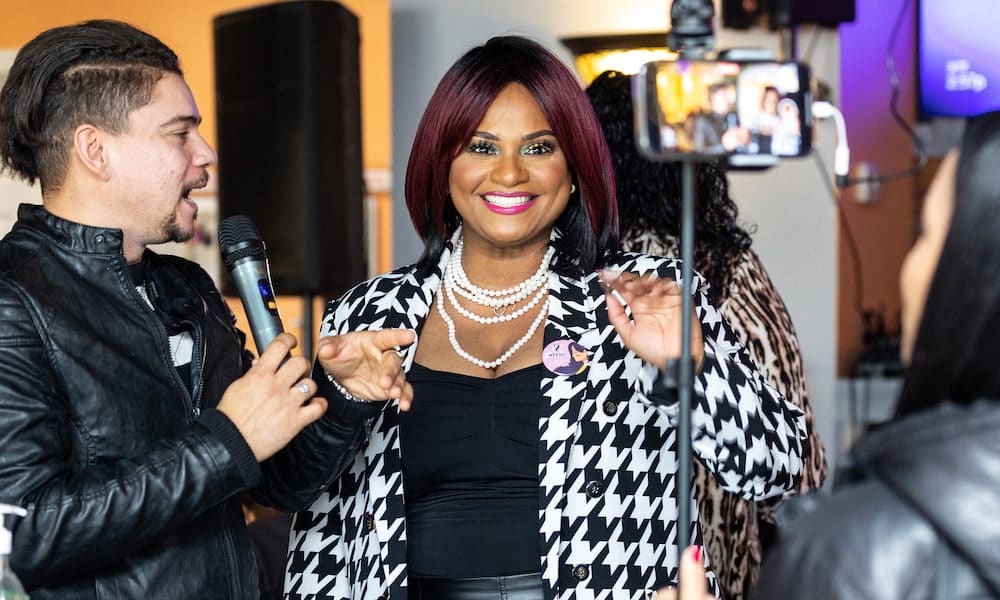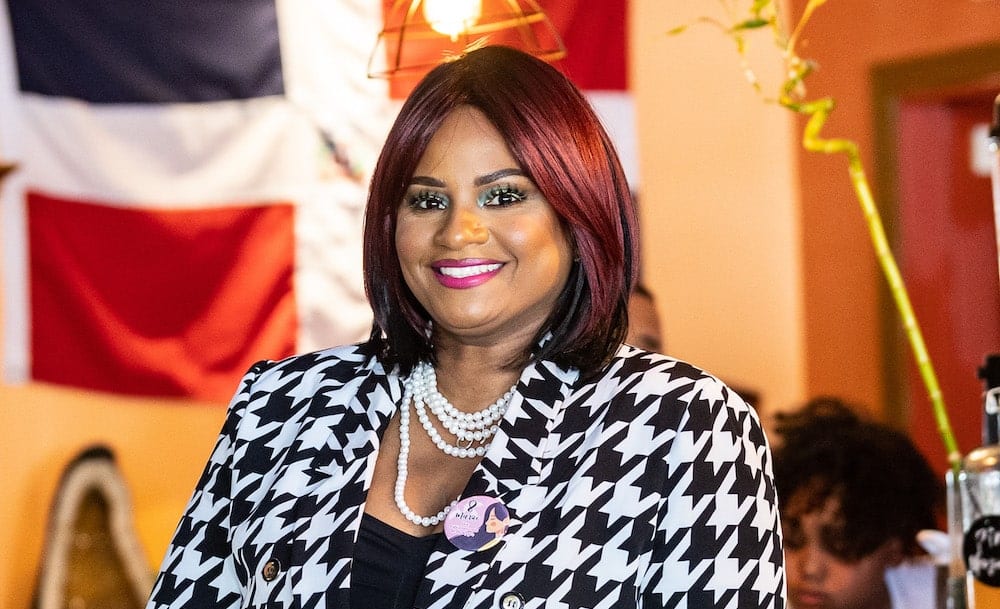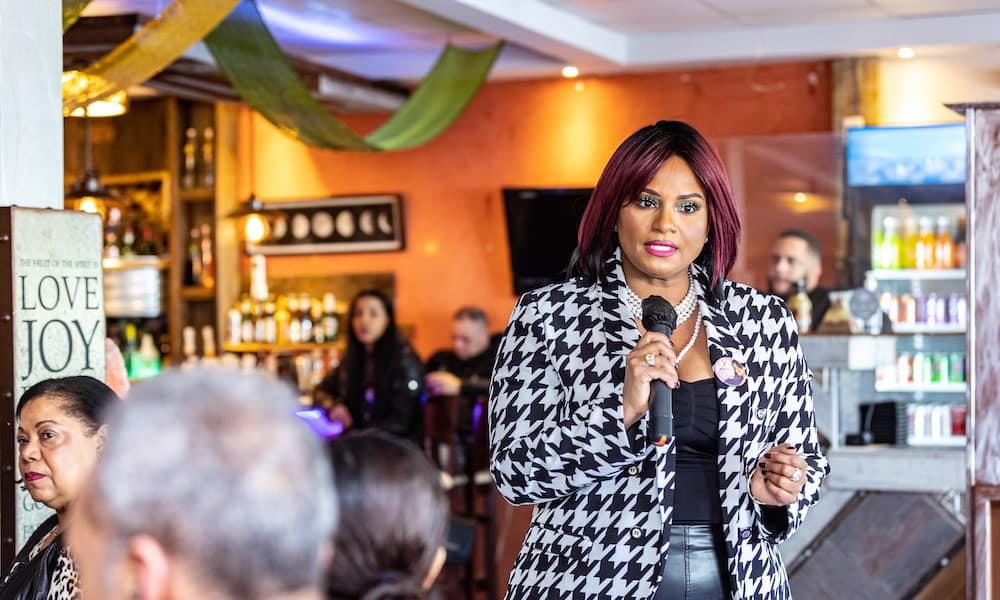 Coaching Services For Women
The Orgasm Accelerator 3-Day Free Course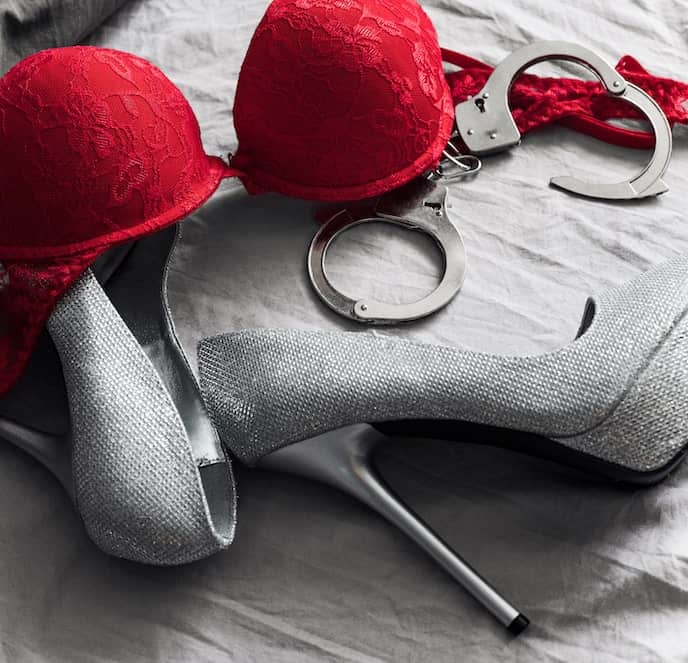 Individual 90-Day Private Coaching Program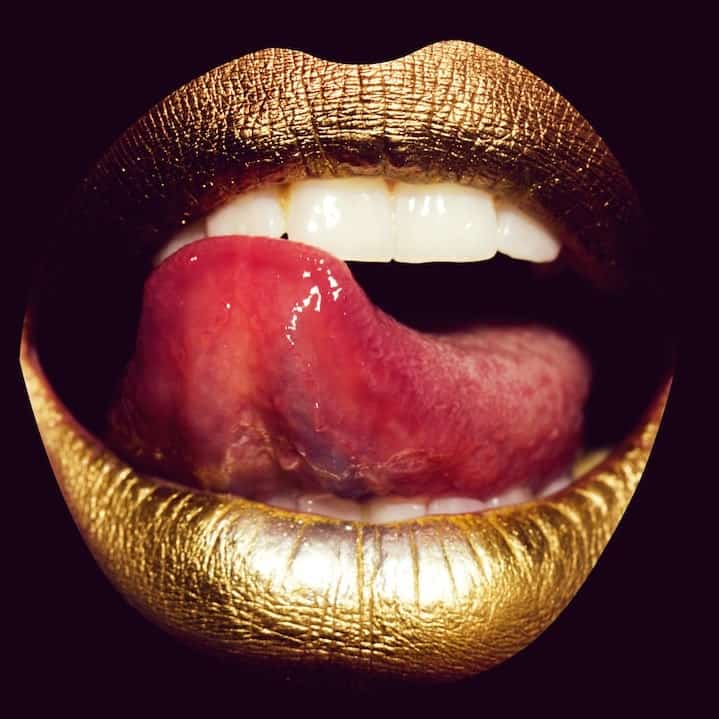 Check out our blog posts where you can learn how to improve your sex life & have more orgasms in your life.