Business Systems and Supports
Imagine you are in the startup phase of your private practice. You are working hard and doing everything on your own. It's an exciting time as you feel the rush of owning your own business and taking your destiny into your own hands.
Now imagine a few months down the road. You feel burned out, unsupported, and struggle to have time for clients, family, and your own self-care. You are overwhelmed and exhausted, struggling to keep up with the demands.
This is too often the story of a business owner. This issue is not work ethic or skill level. It is a mindset issue. When you spend your time in document management rather than seeing clients, or fixing a copier instead of marketing through a podcast, you have an unproductive business strategy. World-class business owners know how to avoid time-consuming activities that do not meet their business objectives.
The success of your business depends on the systems you put in place. These systems can streamline your business processes to save you time so you can work in your area of genius. Developing the proper business systems comes down to knowing your business, your abilities, and your value. Therefore, in this blog, we will explore what you need to know in the following areas:
Your mindset
Your business needs
The value of your time
The value of coaching
Helpful next steps
Know Your Mindset
You need to know your mindset. If it is not in the right place to develop your business, it needs to change. The mindset of many mental health and healthcare providers is that they have to do everything themselves. They feel the need to have control over how and when everything is done.
An Issue of Control
This issue of control needs to be asserted differently. As a business owner, you control what your life is like. If you are exhausted and ineffective, it is time to take control of the situation and change your mindset.
My genius is providing therapy services and teaching others to create their entrepreneurial dreams. I do not spend my time working on payroll, billing insurance companies, or scheduling appointments. Instead, I leverage my time on money-making activities.
Focus on the Team
I create business systems that give opportunities to more qualified people in those areas. They get a chance to shine. I compensate the people working in those areas well because I want them to feel I honor their time and work. We honor someone's genius by paying them for it. Team building in this way should be part of your business plan and in line with the level of growth you want.
This change in mindset takes the focus away from the owner and allows team members to work with their own gifts, qualities, and areas of expertise.
Know your Business Needs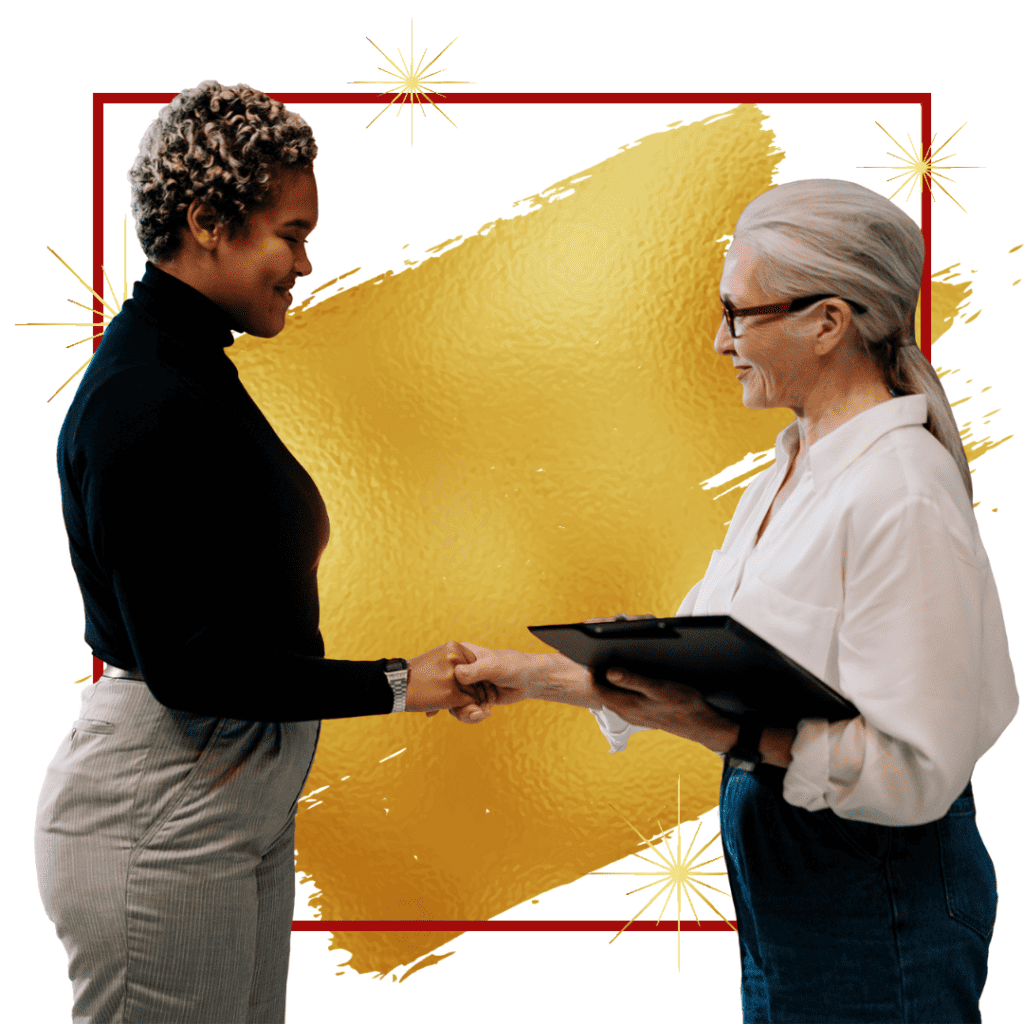 It is important to know your business needs and understand the workflow and business processes that will meet your objectives.
To develop the systems and supports that will be the underpinning for your business goals, consider the following.
What specific systems and supports do you need to put into place?
Who do you need to help you set up and run your business? (Administrative staff, attorney, CPA, business coach, etc.)
What parts of running a business can you easily outsource so you can work in your area of genius?
Since the beginning, I've had a CPA, a payroll service, a billing service, a credentialing service, an electronic medical records service, an IT guy, and administrative staff running the daily operations of SMPsychotherapy. Find ways to streamline your systems for invoicing, payroll, taxes, inventory, and other aspects of your business. Work with an attorney to ensure you're meeting all legal expectations and create policies for hiring and onboarding.
As my business and purpose have expanded, I've added writing staff, a website designer, and partnered with many others to make my brand and dream as strong as possible.
It's a lot to consider, but you can take it step-by-step.
When starting out, lay out the client's journey. What is the experience you want clients to have? Your answer will involve items such as:
Free consultations
Ease in appointment scheduling
Follow-up calls
Proper forms
Convenient billing
Online services
Telehealth
Professional emails
Once you know this, what support do you need to give each client that experience? This will involve items such as:
Phone
Fax
Website design
Telehealth provider
Email
Document management
Then, lay out the employee's journey. What support do you need for this journey? This will involve items such as:
HR platform
Operational documents
Payroll
Email
Electronic Health Record (EHR) system
As you see the items necessary for clients and employees to have the experience you want them to have, it will be clear what full-time or part-time hires you need to make to best provide those services. For example, you will need someone to answer the phones and make calls. You will need an expert to design your website, and the list continues. There is a strong and obvious connectivity between the client and employee experience, the checklist of items necessary to provide that experience, and the team members that make it happen.
As you make these new hires, it will pay off in the following ways:
Allows you to build a solid foundation in the business
Allows you to scale and grow faster
Gives other people opportunities to showcase and enhance their own abilities
As team members gain trust, they may enhance your business with their own initiatives and ideas
When you know your business needs, you can lay out these step-by-step business processes, and provide for your clients and employees, while working in your areas of genius.
Know the Value of Your Time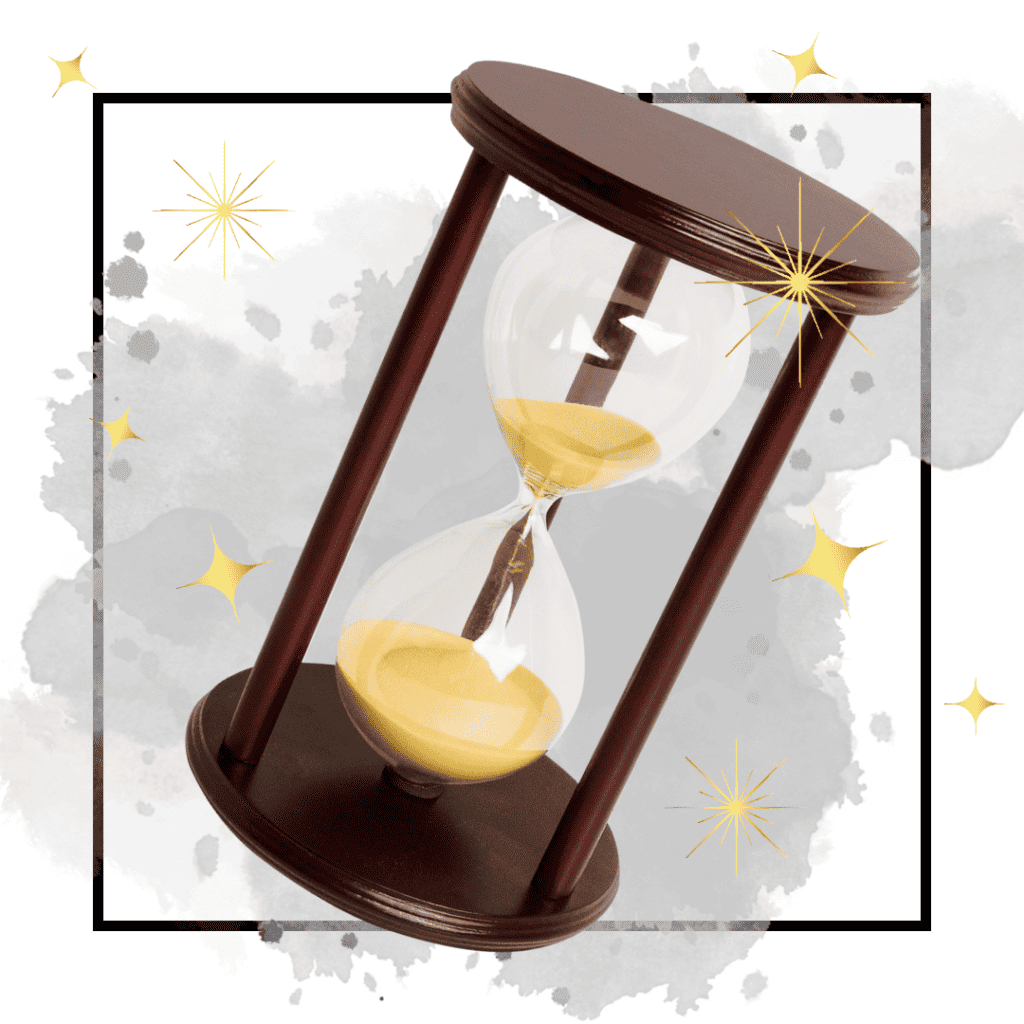 As you develop the types of business systems that are right for you, it will be important to understand your own worth. This affects not only your business decisions but also your personal life. Here is a simple example:
Calculate how much one hour of your time is worth: $100? $200? $500?
Then estimate it takes five hours to clean your house from top to bottom. If you estimate your time is worth is $100 per hour, 5x $100=$500.
Now estimate that a cleaning lady charges $25 per hour per person for two people.
Some easy math brings that to $50 per hour versus the $100 it would take you to clean it. So who should be cleaning the house? It's an easy answer when you look at the bottom line.
Knowing your value helps you make the right decisions, delegate the proper items, work in your area of genius, and balance between work, family, and other activities.
Know the Value of Coaching
The most significant support and systems help you can hire for yourself and your business is a coach. I hired a coach and mentor right away. All my early earnings went right to my coach. I started my business with no money upfront, but having a coach was my priority. It allowed me to have those conversations with someone who had done what I wanted to do.
Beyond a coach, there are consultants and mentors. All three are important to your business operations.
A coach works with individuals or teams to help them achieve goals, improve performance, and develop new skills. They often use a structured approach to help clients set goals, create action plans, and track progress.
A consultant provides expert advice to a business or organization. They have specialized knowledge and experience in areas such as marketing, finance, or operations.
A mentor has a wealth of knowledge and experience in a particular field and provides guidance and support to someone less experienced, sharing their expertise and insights to help them navigate their career paths and achieve their goals.
Trial and error is not a good business plan. Find people with the knowledge, experience, and expertise you need and hire them. They can provide the template you need to thrive in your business.