Accounting in Your Group Mental Health Private Practice
My accountant, Antonio, told me about a shocking experience that every entrepreneur and small business owner should be aware of. Antonio told me that he once worked with a business owner who had a CPA who was not properly trained and qualified. This CPA used their own interpretation of accounting standards.
Seven years, yes seven years of transactions were misclassified. Some were not even classified at all. Their books were a total mess. Antonio told me it took months to reverse the damage.
Of course, the mishandling of their business finances was not only frustrating, but it caused major tax implications with the IRS, penalties, and amended tax returns for the previous three years. Those mistakes could have been easily avoided but ended up costing that business owner over $30,000.
I want to help you make sure you never go through such a headache as this business owner did. I want you to have a successful group therapy practice, so let's make sure you at least know the basics. In this blog, I will discuss the following:
The Importance of Accounting in Your Group Therapy Practice
Separating Finances in Your Mental Health Group Practice
Important Expenses to Track in Your Group Therapy Practice
Helpful Resources for Private Practice Accounting
Helpful Next Steps
The Importance of Accounting in Your Group Therapy Practice
You are in the healthcare business, not accounting for a reason. If you are not an expert in accounting/bookkeeping, then hire someone who is. Don't try to wing it yourself. Hire an expert and use accounting software that can help simplify and automate your accounting tasks for you.
I cannot emphasize enough the importance of entrepreneurs, small business owners, and mental health professionals hiring a qualified accountant to handle your bookkeeping and taxes.
It doesn't matter if you are a solo practice or a group practice with other mental health clinicians. Having the right accounting software and the right CPA or accountant in place, you will experience all the benefits of a well-organized, successful practice. These benefits include the following:
Financial Tracking: Bookkeeping helps you monitor your income, day-to-day business expenses, and cash flow, enabling you to assess your business's financial health. You always know where your money is going.
Tax and HIPAA Compliance: Accurate records are important for proper tax reporting, minimizing the risk of errors and tax penalties, and ensuring you stay in compliance with HIPAA laws (link HIPAA blog).
Stay informed about changes in labor laws, tax regulations, and employee benefit requirements. Ensure compliance with applicable employment laws to avoid legal issues.
Make informed Decisions: Access to up-to-date financial data empowers you to make informed day-to-day business decisions, pricing for your services, and a solid plan for the growth of your private practice.
Business Strategy: Bookkeeping data can reveal trends and areas for improvement, guiding your business strategy for success. This will help you identify areas to cut back.
Direct Deposit and Payment Systems: Set up a secure and efficient method for paying employees, such as direct deposit or physical checks.
Separating Finances in Your Mental Health Group Practice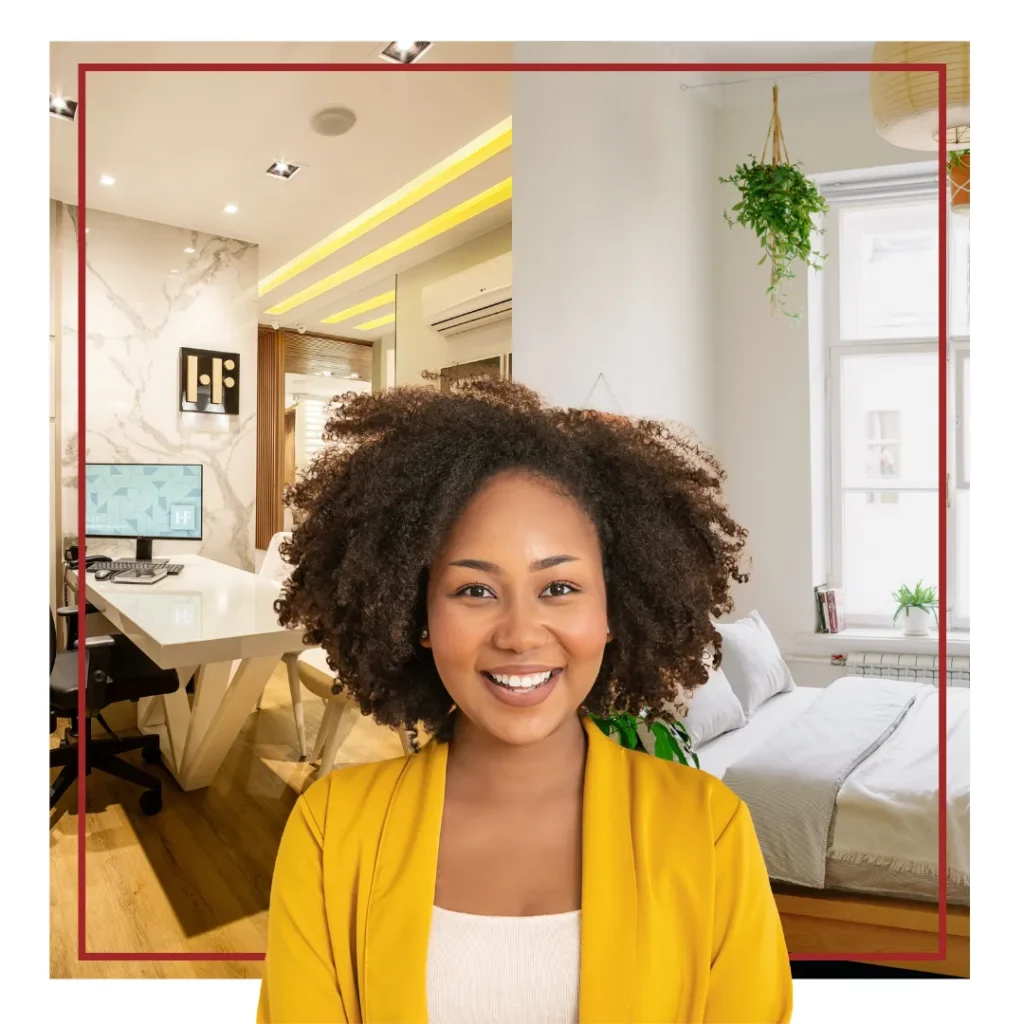 Make sure your business finances and personal finances are kept separate. Keep your business bank accounts and related credit cards separate from your personal bank accounts. Keeping your finances separate helps you track your expenses more accurately and makes tax time a lot easier.
Open a business checking account to keep your business expenses and income completely separate from each other. Only use the business checking account for business purposes. It may take you a little while to get into the groove of moving funds around to keep your accounts separate. But you will see that the effort is worth it.
Important Expenses to Track in Your Group Therapy Practice
Tracking and managing expenses is essential to control costs, stay HIPAA compliant, and improve profitability for a successful private practice. Keep a record of all expenses and regularly review your balance sheet to identify areas where costs can be reduced or better managed.
Payroll Expenses
Managing payroll for your clinicians and independent contractors is an essential responsibility in a successful practice. Payroll involves calculating and distributing employees' wages, salaries, and benefits accurately and on time. Effective payroll management ensures compliance with legal and tax regulations, maintains employee satisfaction, and contributes to overall business success.
Choose a payroll processing method, then process payroll on a regular schedule (e.g., weekly, bi-weekly, or monthly) and ensure timely payment.
Taxes
Often mental health providers are entrepreneurs and small business owners. It is important to be educated about self-employment tax and know if there are any special tax rules for your business. Let's discuss some tax tips for mental health professionals.
Tax Deductions and Tax Write-Offs
There are many business tax deductions/tax write-offs that mental health professionals can utilize to lessen their tax burdens. Common business deductions for therapists include:
Home office deduction
Marketing and advertising
Licenses
Office expenses
Legal services
Car expenses
Employee benefits
Rent or lease fees
Utilities
Software
Education and conferences
Professional organization fees
Self-employment tax
Electronic health record services
Prepare and file payroll tax reports on time, including Form 941 (quarterly federal tax return) and W-2 (employee wage and tax statement). Provide your employees with their W-2 forms by the required deadline. Here are the quarterly and annual tax filing deadlines listed by business structure (link to business structure blog).
Quarterly tax filing deadlines:
Pay Period: January 1 – March 31 – Due Date: April 15th
Pay Period: April 1 – May 31 – Due Date: June 15th
Pay Period: June 1 – August 31 – Due Date: September 15th
Pay Period: September 1 – December 31 – Due Date: January 15th
Annual tax filing deadlines:
S Corps, Limited liability company (LLC), and PLLC – Due Date: March 15th
Sole Proprietors – Due Date: April 15th
Helpful Resources for Private Practice Accounting
After hiring your qualified CPA, the next step is to choose the right accounting software for your business. There are many good accounting service apps available out there. Make sure you choose the one that best fits your bookkeeping needs. Here is a list of accounting software apps to look into:
QuickBooks
Xero
FreshBooks
Wave
Zoho Books
Sage 50 (formerly Peachtree)
NetSuite
Kashoo
Quicken
FreeAgent
Payment Processing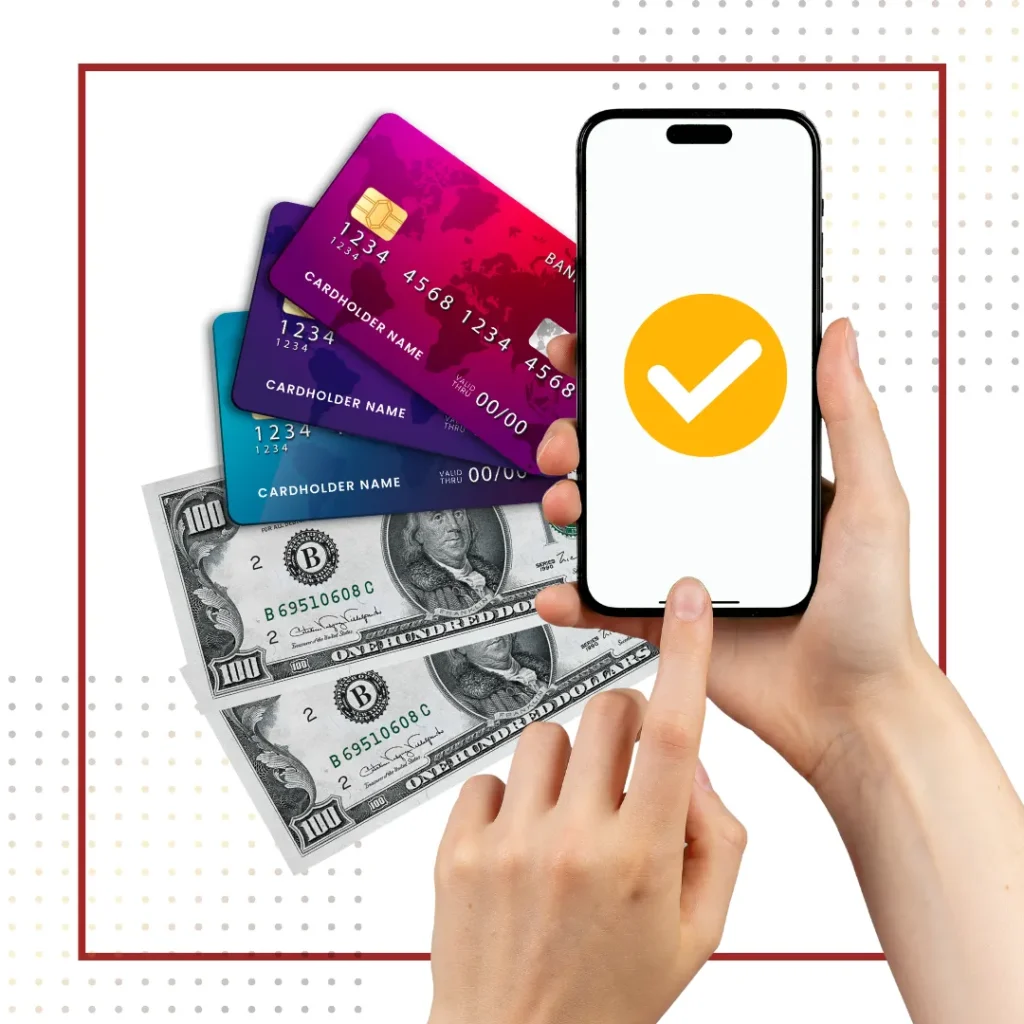 Implementing efficient payment processing systems will streamline your accounting processes. This involves accepting various payment methods, such as credit cards, checks, or online payments, and accurately recording payments received from clients. Often, the accounting system apps mentioned above will include payment processing options for you. These will help streamline your income process, make it easy for your clients to pay you, and ensure you keep up-to-date records.