Connect to Your True Purpose
And take massive, inspired action toward building your Queendom
Create the life and career that energizes and supports you.
Overcome any adversity life throws at you and build your UNBREAKABLE life and business.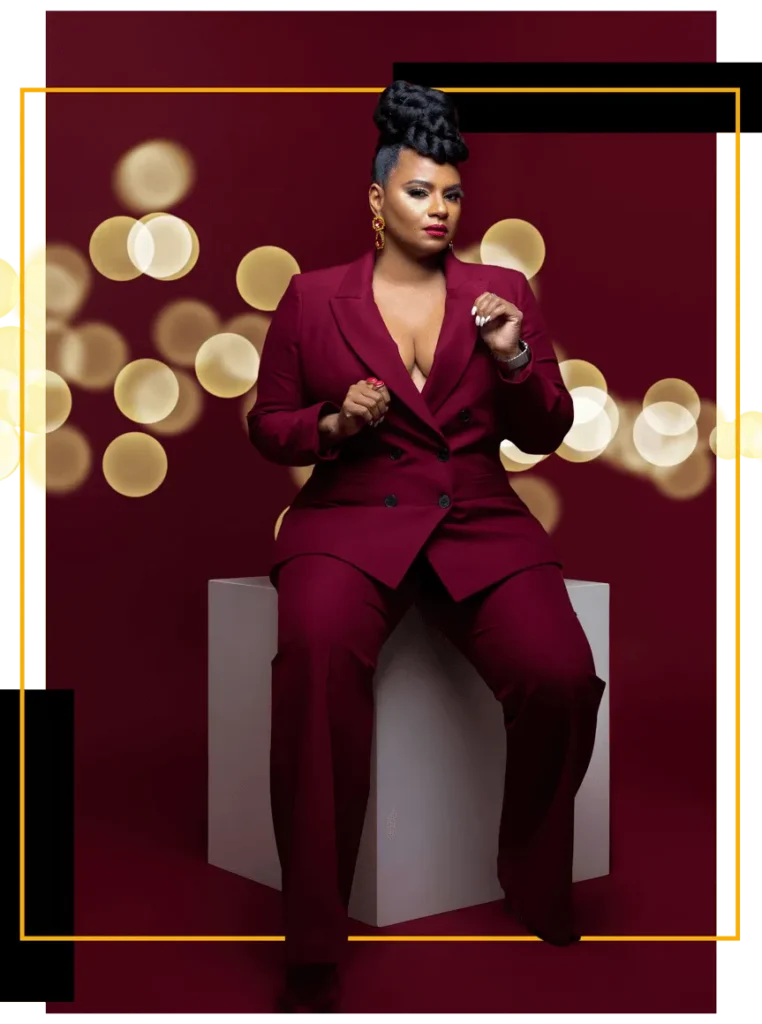 life has a way of throwing curve balls at us
But those hardships don't have to derail us from our dreams.
Too often, when mishaps occur, people get tripped up, and become stuck.
And because they feel frustrated, overwhelmed, or hopeless about where they are in their life, they eventually give up.
Instead of leaning into their passion and and taking action, they keep doing what they've always done. You might have been there, too.
They end up deciding that this business just isn't going to work for them.
I know what it's like to come face-to-face with obstacles, only to feel like your dreams are derailed.
There are ways to turn adversity into success.

And you don't have to do it alone.
I help my clients align their purpose with their calling to create the UNBREAKABLE life and business of their dreams.
Together with my clients, we create a plan, a strong foundation, based on the eight pillars of business success I created, to help them overcome obstacles and scale their businesses to the next level.
This is possible for you, too.
It might look like…
Why Business Owners Need Coaching
I knew I wanted to be a business owner and make a huge positive impact in the world from the time I was seven years old staring up at the night sky in my backyard. With the Dominican breeze floating around me, I dreamed of making a huge impact. 
Years later, when I followed my inner compass to a master's degree program in social work I realized that we were trained to be helpers, and to be givers. There was no training on how to run a successful business. 
But I had dreams to chase, and a profitable, impactful business to start so I decided to learn how to make that a reality. 
When I started SMPSychotherapy in 2018 I thought I'd run a solo practice. But I quickly learned I was playing too small. Before I opened my doors, I had a waitlist. Now, a few years later, SMPsychotherapy employs over 20 therapists and serves thousands of people. I've also been able to start a nonprofit called JC's Precious Minds Foundation that supports single mothers of special needs children in the Dominican Republic.
When my business thrived I knew I needed to help other private practice owners get out of the helper mindset and realize that a profitable, impactful business was within reach. More importantly, a profitable business allows you to make an even bigger impact in the world. 
Now, I'm thrilled to use my 8 Pillars of Business Success to help other business owners get unstuck and create an unbreakable business that doesn't take over their lives.
I can't wait to hear your business story and help you have the impact you crave.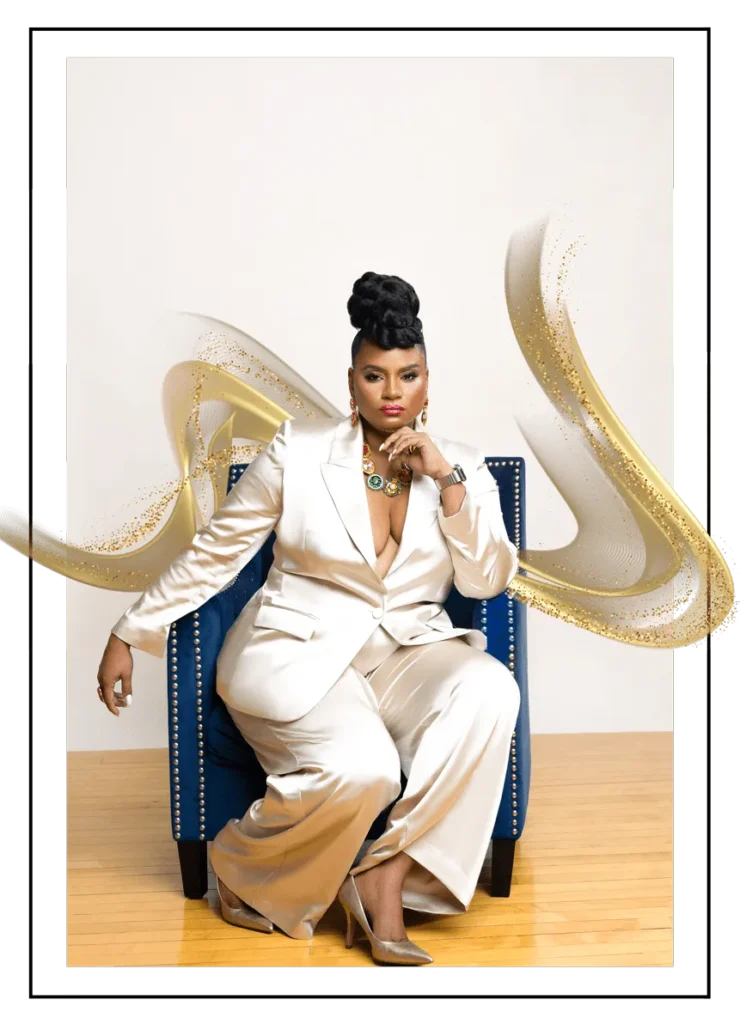 As a Business Coach and Consultant, I design strategies for optimal business growth, using my 8 Pillars of Business Success for transforming your mindset, positioning, and support network so that you can achieve the business and life you want while creating the income, impact, and opportunities you dream of — without your business taking over your life.
A few of these pillars incorporate transforming your mindset to rid yourself of limiting beliefs about money and success. The area of positioning looks at and narrows down your specialty so you can be seen as the expert in this field. Creating a support network is essential to eliminating the stress of feeling like you're on your own and stay accountable to your goals.
I am a Licensed Clinical Psychotherapist, with over 25 years of experience, I have a track record of helping people overcome obstacles and create the life they want. I developed the Multi-Million Dollar Private Practice Principles to build and scale SMPyschotherapy and Counseling Services into the dynamic practice it is today. SMPsychotherapy employs over twenty-five licensed mental health therapists, two psychiatric mental health nurse practitioners, and administrative staff. My group practice serves over eleven thousand clients.
When I transitioned from working as a school social worker to private practice, I relied on the knowledge gained in my MBA program. Since starting my practice and hiring therapists, I discovered that university programs that train people in helping professions teach the fundamentals of practice but not the business side. To help other private practice owners create and scale businesses that have a massive impact on the world and provide abundant financial resources, I started offering private coaching programs.  — I can relate to many challenges that you have had, because my clients had them too.
I hold many roles and interests.
Below are a few examples: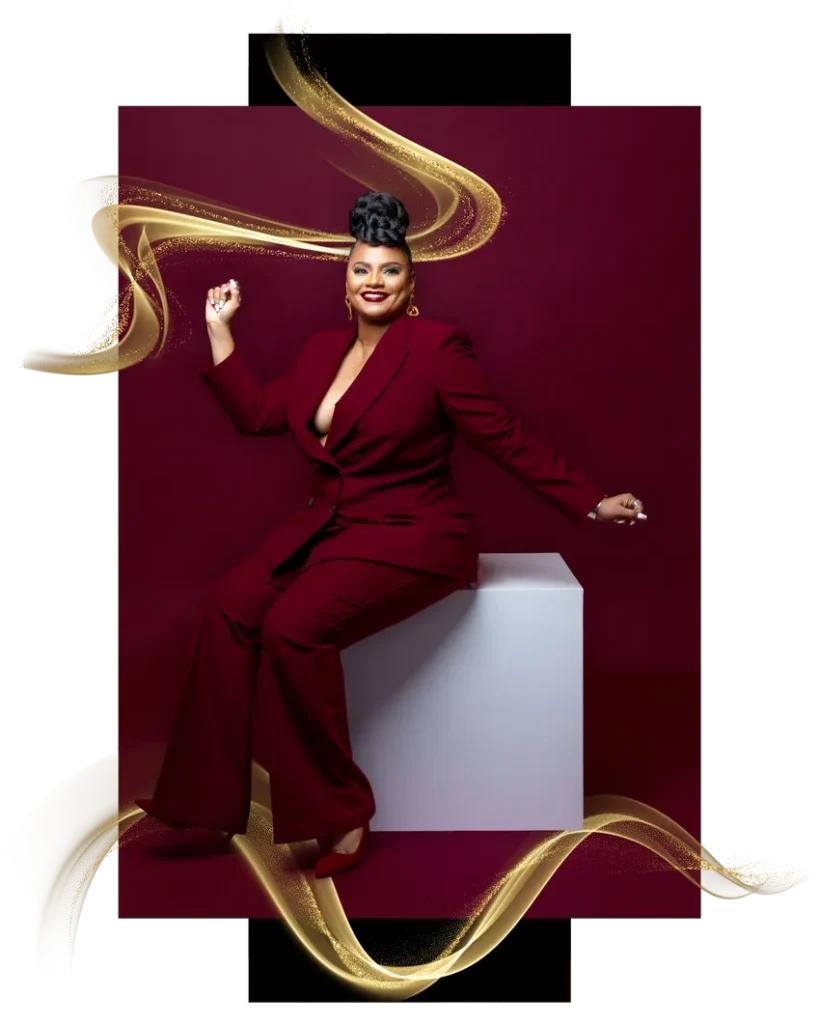 Learn from the expert who has proven unbreakable no matter what struggles and adversity met her path. Implement Soribel Martinez's pillars of success into your life and business.
align your purpose, vision, and mission
Isn't it time you built the unbreakable life and business of your dreams?