Create Your Unbreakable Life & Business
Confidently act from a place of purpose & live out your vision
Get an exclusive sneak peek inside UNBREAKABLE
Download the introduction and Chapter 1 of Soribel's latest book release, UNBREAKABLE, and take massive inspired action toward building your Unbreakable life.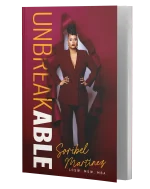 Download your exclusive sneak peek inside UNBREAKABLE
We honor your presence here. Your completion of this form includes receiving updates on future correspondence from Soribel Martínez, as well as media and publishing opportunities.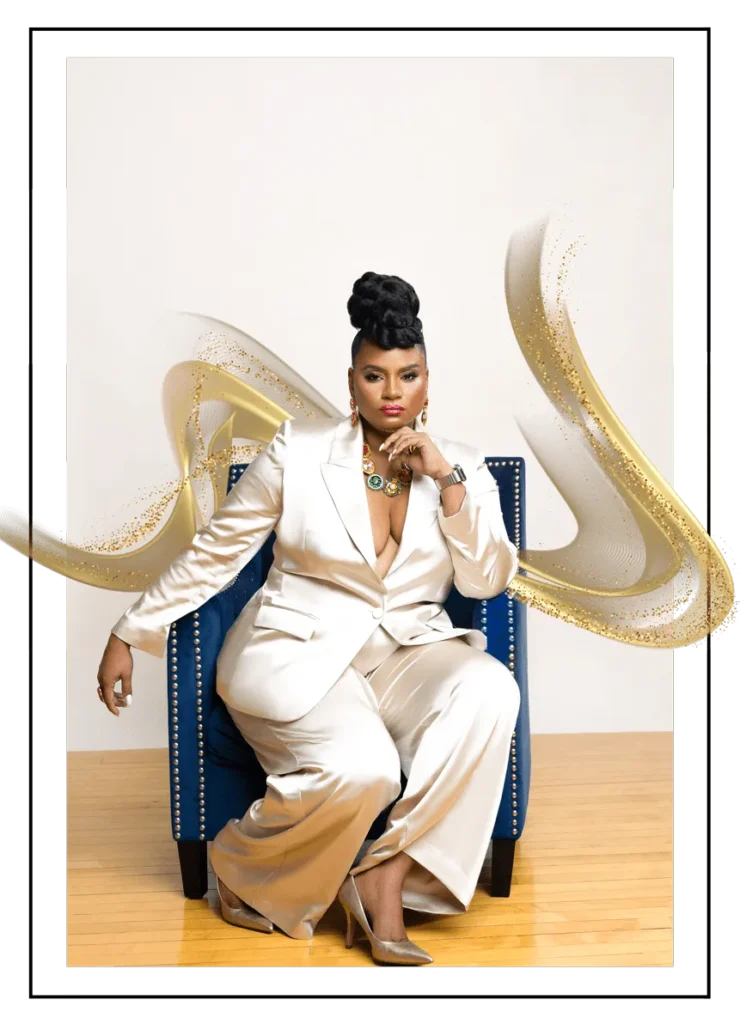 You're driven by big goals to impact the community and the world, serve a purpose, and empower others.
But you're unsure how to get there without the overwhelm and burnout
Does this resonate with you?
imagine the possibilities when you
Reach your fullest potential & it's filled with passion, intention, & joy
Create from a place of passion & purpose while living out your vision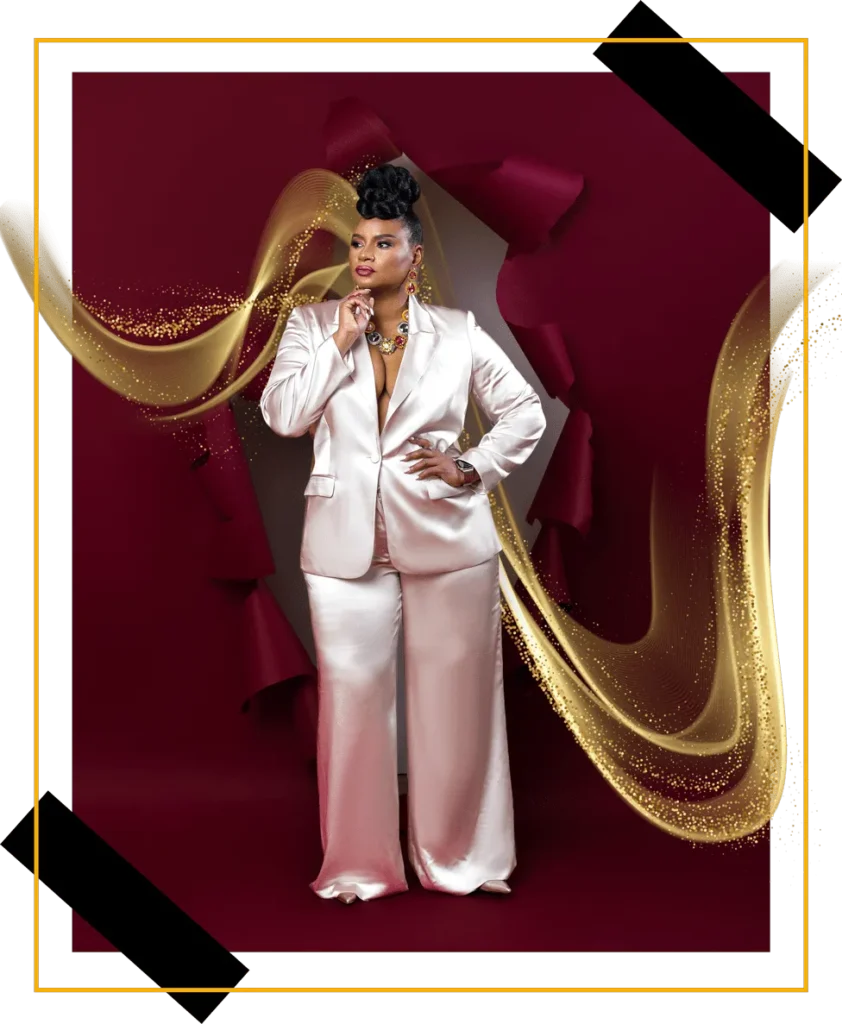 Build Your UNBREAKABLE Life
Buy your copy of the new release, Unbreakable
you want self-paced, guided transformation through Soribel Martínez's mindset advice and success strategies to embrace your truest desires and live your unbreakable life.
Heal, Transform, & Kick Ass In Life & Business
you want the live experience of Soribel Martínez leading and equipping you with the tools, the confidence, the structure, and support to create the life and business of your dreams.


apply for the lunch break:
Roundtable discussion for private practice owners
you want to join like-minded business professionals in an exclusive, invitation-only roundtable discussion virtual space. Spend time networking, talking about your successes and challenges in private practice.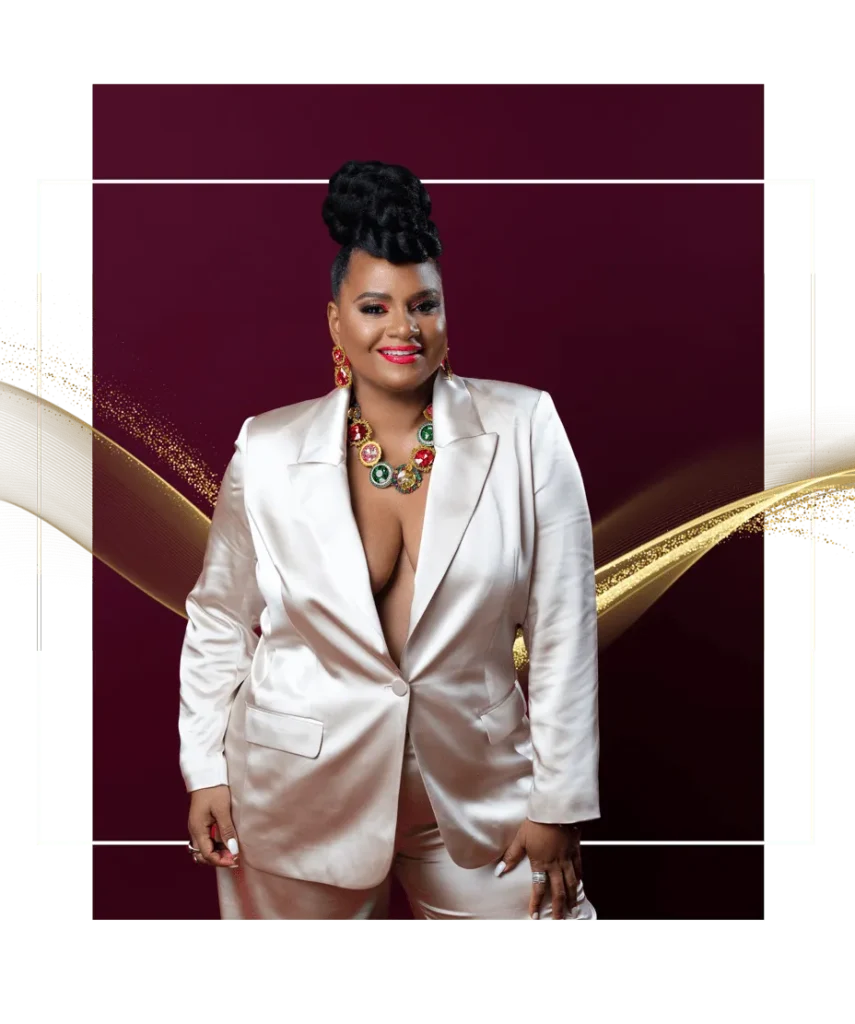 I believe women with wealth, passion, and intention will elevate the world.
This is why I help purpose-driven women build profitable, Unbreakable lives and businesses.
Through my business consulting and coaching programs, I provide proven strategies, systems, and frameworks that make building a thriving, Unbreakable, life and business that provides the freedom they desire and the social impact they crave possible.
I guide you through scaling your Unbreakable business so you can have the impact you want on your community, enjoy the freedom that comes with owning your own business, and make the income that allows you to live the life you want.
Learn from the expert who has proven unbreakable no matter what struggles and adversity met her path. Implement Soribel Martinez's pillars of success into your life and business.
align your purpose, vision, and mission
Isn't it time you built the unbreakable life and business of your dreams?