The Orgasm Accelerator Program
SCHEDULE YOUR FREE 20-MINUTE ASSESSMENT
Does Your Sex Life Feel Empty And Unfulfilling?
Are you a woman who has trouble orgasming with your partner? Do you struggle to pleasure yourself because of feelings of guilt and shame? Are you ready to take your orgasm experience to the next level, but you don't know how? If so, I encourage you to pursue my orgasm accelerator program.
The orgasm accelerator program is right for you if…
There is sexual trauma in your past that prevents you from having a fulfilling sex life

You have physical and vaginal issues that hinder your ability to orgasm

 

You struggle with feelings of guilt and shame every time you masturbate or have sex

You feel like you don't deserve to experience pleasure, as if you're only there to satisfy your partner

You wish you had someone to talk to about your sexual issues without fear of judgment

You're ready to invest time and money into improving your sex life and overcome the negative beliefs that hold back your ability to orgasm

 
The Orgasm Accelerator Program Includes:
A 90-day private coaching program entirely catered and personalized to your individual needs. Together, you and I will explore whether or not your issues stem from sexual abuse, a physical condition, a negative self-image, or limiting beliefs about sexual pleasure (for example, believing that sex is wrong or that you can only achieve orgasm through penetrative sex). This is a chance to work through negative perceptions about sex, your body, and your relationships. By changing your perceptions, you can achieve a new sense of pleasure and empowerment in your sex life.

In-depth Assessment/Questionnaire to prepare for 90-minutes Intensive Evaluation.

A 90-minute intensive assessment during the first session to figure out what you'd like to work on. To prepare, you will fill out an in-depth assessment questionnaire to determine the beliefs, ideas, and values that underlie your sex life.

12 Weekly Sessions for up to 60 minutes
BONUS:
A bonus of extra sex education resources to help you understand your sexual challenges on a deeper level
A bonus of unlimited direct access to me on Mondays through Thursdays. You can text or email me at any time of the day when you are struggling.
PAID IN FULL BONUS:
A paid-in-full bonus that consists of an orgasm accelerator box with sex toys to spice up your sex life. Or the other paid-in-full option is to have your partner come in for a session with you.
You Deserve To Have A Healthy And Fulfilling Sex Life
If you'd like to learn more about The Orgasm Accelerator Private Coaching Program, you can schedule a free phone assessment today. I look forward to hearing from you and helping you bring joy back into your sex life!
Coaching Services For Women
Individual 90-Day Private Coaching Program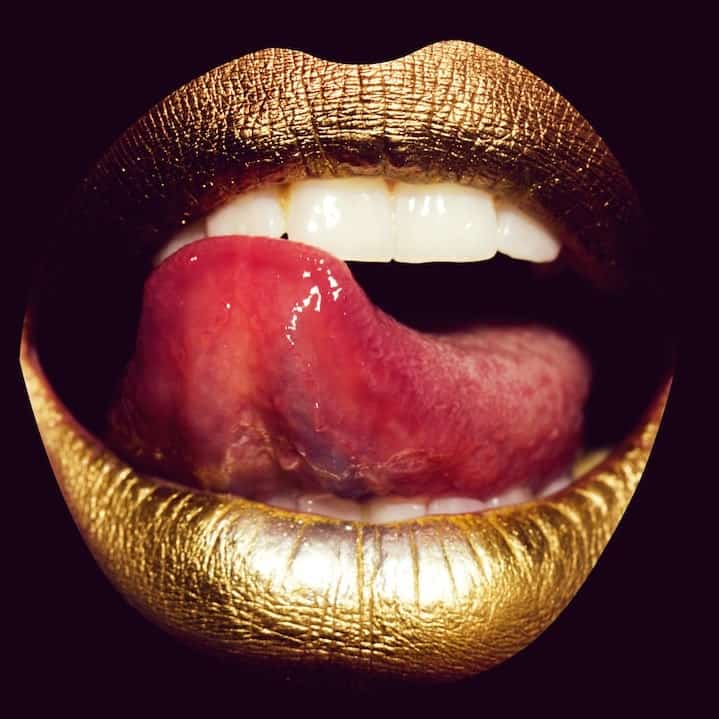 Individual 6 Month Private Coaching Program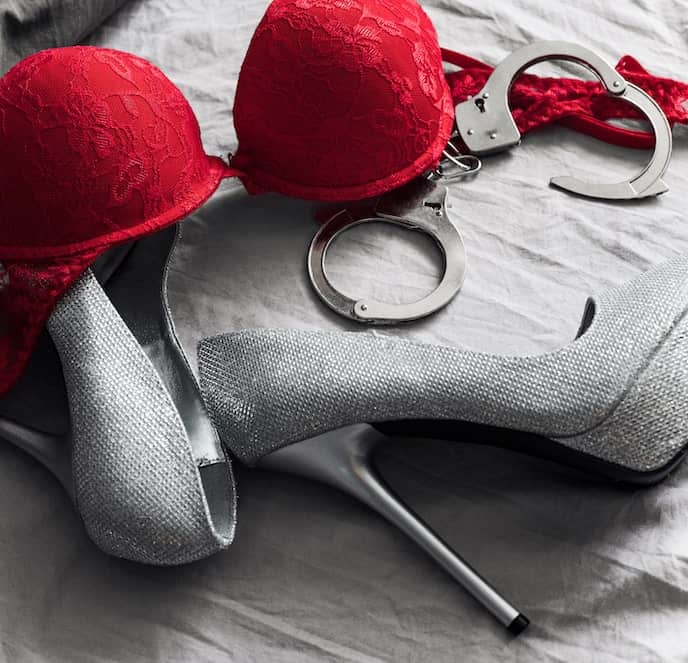 Schedule A FREE Orgasm Accelerator Assessment!
Check out our blog posts where you can learn how to improve your sex life & have more orgasms in your life.