The Intimacy Recovery Lab
"Deepen Your Connection with Your Partner"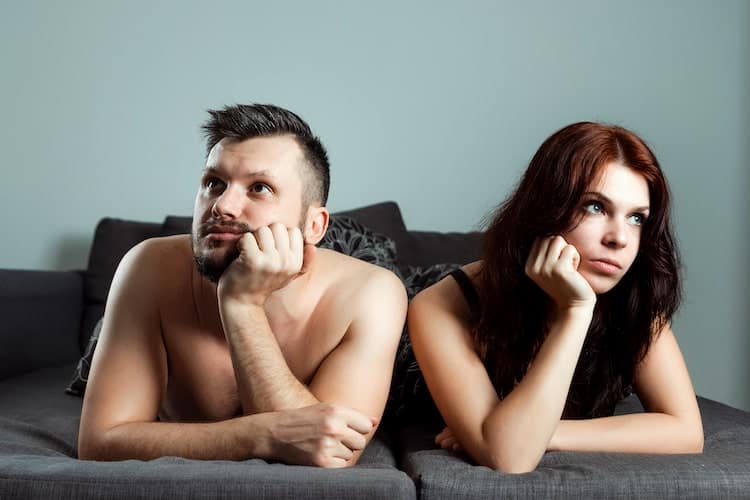 🫂 Do you ever sit next to your partner but feel like you are miles apart?
🫂 Do you have difficulty sharing your wants and needs in romantic relationships?
🫂 Have you ever felt like your mind and body are in two different places when you're intimate with your partner?
If you answered yes to any of these questions you may struggle with intimacy.
Intimacy is feeling close to and connected with another person. Both emotional intimacy and physical intimacy must exist in healthy romantic relationships.
If you struggle with intimacy, you may:
🫂 have difficulty expressing your needs.
🫂 have trouble committing.
🫂 struggle with being physically close to your partner.
🫂 sabotage relationships.
The good news is that intimacy is a skill that you can learn.
The intimacy lab can help you develop skills to deepen your intimate connection with your partner.
You'll learn to feel comfortable being vulnerable with them, and your sex life will improve as a result.
During our intimacy lab, we will learn to unlock your uniqueness in intimacy with your partner and how to improve how can relate with them at a deeper level.
During the FREE Intimacy Recovery Lab, You will learn: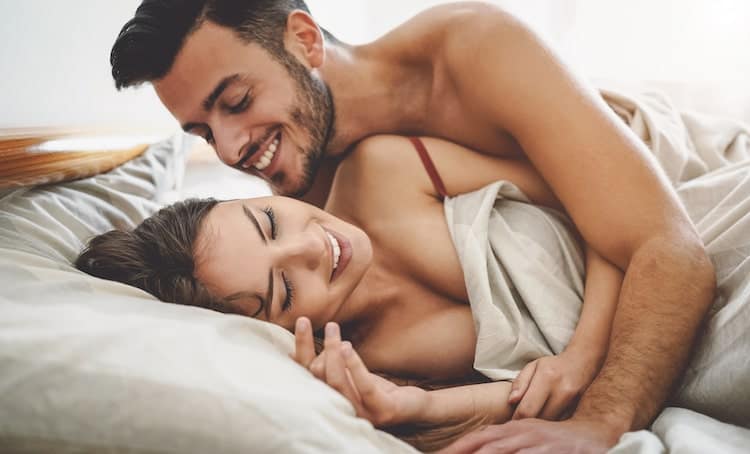 💕 Identify your sexual desires.
💕 Learn to love your body.
💕 Develop your intimacy mindset: the mindset of a woman who knows what she wants and isn't afraid to ask for it.
💕 Learn skills to foster emotional intimacy in your relationship.
💕 Develop strategies for communicating about your sexual and emotional needs.
💕Identify your unique intimacy code and how it plays a role in your relationship.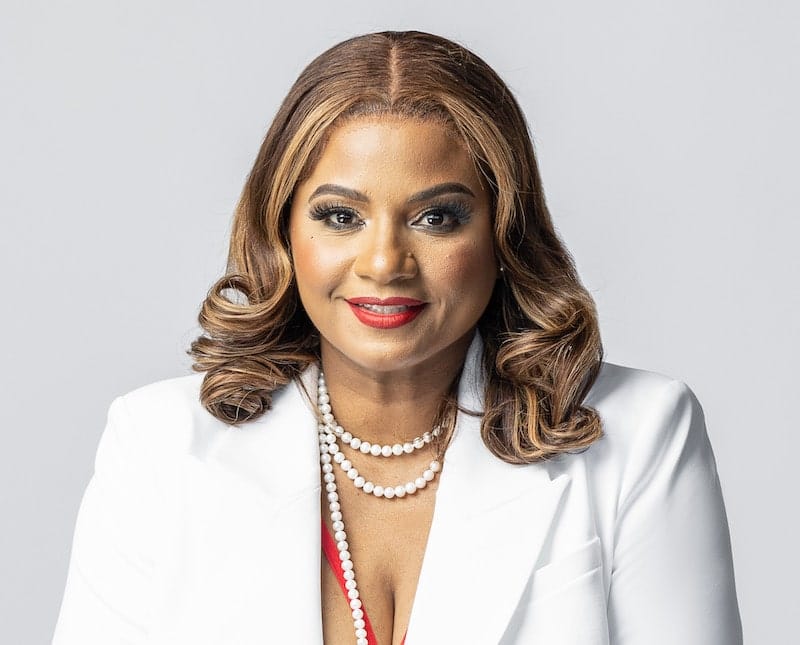 Working with Soribel Martinez, LCSW, a psychotherapist, sex therapist, and coach, you'll develop the skills you need to foster each form of intimacy to build the relationship you crave with yourself or your loved one.  During the complementary Intimacy Recovery Lab, Soribel will help you build better intimacy, stronger relationship and hotter sex. 
Join The Upcoming Lab!
Join us to unlock what's holding you back from having the intimacy you and your partner deserve.