SCHEDULE YOUR FREE 20-MINUTE ASSESSMENT
Is Sex With Your Partner Starting To Feel Like A Chore?
Do you have trouble achieving orgasm and experiencing pleasure with your partner?
Are you a woman who's dissatisfied with your sex life?
Where Do Sexual Issues Come From?
Maybe you suffer from low self-esteem and you're too self-conscious about your body to enjoy sex. Or perhaps you're so focused on pleasing your partner that you don't know what your real needs are, so you can't communicate what you want. You may ask yourself:
Why can't I experience pleasure like other women do?
Why is it so hard for me?
Sexual issues in a relationship can come about for any number of reasons. If you experienced sexual abuse in the past, sexual activity can trigger unwanted memories. Or if your partner has cheated on you, you may find it difficult to rebuild the trust and safety necessary to be sexually intimate with them again.
At the same time, sexual problems don't always stem from relationship issues. Dealing with a medical condition and experiencing vaginal discomfort can make sex painful. And major life transitions like giving birth and raising children can make you feel too physically exhausted to have sex.
Deep down, you probably wish you had someone you could be honest with about your sexual issues. But if you come from a background where talking about sex was taboo, doing so may seem shameful and embarrassing. As a sex coach for women, I want to give you a safe space to openly share your struggles without any fear of judgment and help you bring pleasure back into your life.
You Are Not The Problem With Your Sex Life — The Problem Is Societal Expectations
In our media-saturated world, we are constantly bombarded with unhealthy expectations for what a woman's sex life should look like. In movies and pornography, women appear to have perfect bodies and achieve orgasm easily. Little wonder, then, that so many of us feel discouraged about ourselves. When we compare ourselves to an impossible standard, we will always fall short.
In reality, sex can be complicated. It takes time for someone to learn how to enjoy sex, as everyone experiences pleasure differently. What's more, millions of women struggle to achieve orgasm—it is estimated that fewer than 57% of women are able climax via vaginal intercourse alone¹. And for women who settle down to raise a family and have children, maintaining sexual vitality is even harder. Their bodies go through so many changes and they may not have time to keep themselves in top shape anymore.
Nonetheless, every woman deserves to know their body better and experience fulfilling sex. Through sex coaching, I want to empower you to explore your sexual needs on a deeper level and enjoy the intimacy you crave.
Sex Coaching For Women Can Help You Understand Your Body On A Deeper Level
Let's face it: going to women's sex coaching may seem strange at first. After all, you may tell yourself, It's just sex. Why would I need to talk to a professional about something so easy and natural? Nonetheless, sexual issues are never just about sex. They reflect deeper internal struggles with your thoughts, beliefs, and your sense of self-esteem. As a sex coach for women, I want to help you overcome these challenges so that you can improve your sex life and, by extension, your relationship with your significant other and your own body.
In the beginning, my first priority is creating a safe, judgment-free space where you can talk freely and honestly about sexual issues that you may not want to talk about with others. After taking a sexual health assessment, you and I will meet to figure out what coaching program is right for you. In addition to individual sex coaching, you are welcome to participate in my sex group and couples programs. I provide sex coaching for women from all walks of life and in all manner of relationships—singles are invited to take part, too.
Why Sex Coaching Can Help You
Sex coaching is not a "cookie-cutter" process. Our sessions are uniquely tailored to your needs and can help you find fulfillment regardless of what your struggles are. Whether you want help understanding your body, recovering from trauma, or simply exploring new avenues for sexual pleasure, I am confident that I can assist you. Below are some benefits to my program:
It is collaborative and client-centered—you get to set the goals and determine the direction of treatment
It is deeply holistic—I aim to bring healing into the mental, emotional, physical and spiritual aspects of your life
It is action-oriented—there are home assignments for you to do on your own time to develop skills outside the office
Ultimately, sex coaching is a chance to get to know yourself better so that you can understand what is causing sexual frustration in your life. To help you do this internal work, I often draw from Cognitive Behavioral Therapy (CBT). At its core, CBT seeks to help you overcome limiting ideas and beliefs about yourself and sex that are contributing to the problem.
For example, perhaps you were raised in an environment where you were taught that men enjoyed sex and women existed to please them. If this is the case, you may find yourself preoccupied with your partner's needs during sex instead of your own. CBT can help you reframe your mindset so that you view your own needs on the same level as your partner's, allowing for a healthier sense of self.
By transforming negative beliefs and attitudes and learning to pay closer attention to your body, it is possible to have a joyful and enriching sex life. But it's important to be kind to yourself and understand that improvement takes time—no one is just magically gifted at sex. Finding what brings you and your partner pleasure is a skill that can be learned and acquired. As a sex coach for women, I want to empower you to do the internal work necessary to bring positive change into your sex life. In the process, my hope is that you will learn to be more comfortable and confident in your own body.
You may have some questions about sex coaching for women…
Is sex coaching covered by insurance?
Although my therapy sessions are usually covered by insurance, my coaching programs are not. That said, payment varies from program to program, depending on if you want individual, group, or couples counseling.
Am I really going to be able to achieve an orgasm? It seems impossible.
Barring any medical concerns, you will be able to achieve orgasm as long as you are willing to do the mental, emotional, and physical work necessary for self-improvement. Together, we will explore the ingrained thoughts and beliefs that impede your ability to enjoy sex. At the same time, I encourage you to be patient with yourself—rewarding sex often takes work, and there is no shame in not being able to orgasm right away.
I don't want to talk to a stranger about my sex life.
I am a licensed clinical therapist who has years of experience talking with clients about their intimate lives. While it's natural to feel awkward when you first come to sex coaching, I aim to go at your own pace and let you open up on your own terms. My approach is gentle, compassionate, and nonjudgmental—this is a time where you can say whatever is troubling you without fear of shame or embarrassment.
Schedule A FREE Orgasm Accelerator Assessment!
The best way to start working with me is to apply for a FREE 20-Minute Orgasm Accelerator Assessment. This assessment is for women who are ready to STOP faking the big 'O' so that they can experience hot, sexy, and juicy orgasms that make them lose control.
This is your opportunity to meet privately by phone with me to discuss the challenges that keep you from having genuine orgasmic experiences with yourself or your partner.
During this call, I will help you get clarity on your sex goals, find out what's holding you back from achieving an orgasm, and decide whether or not one of my programs is right for you! To get started, schedule your free discovery call here:
¹ https://www.mic.com/articles/113334/these-are-the-new-orgasm-statistics-every-woman-should-see
Coaching Services For Women
The Orgasm Accelerator 3-Day Free Course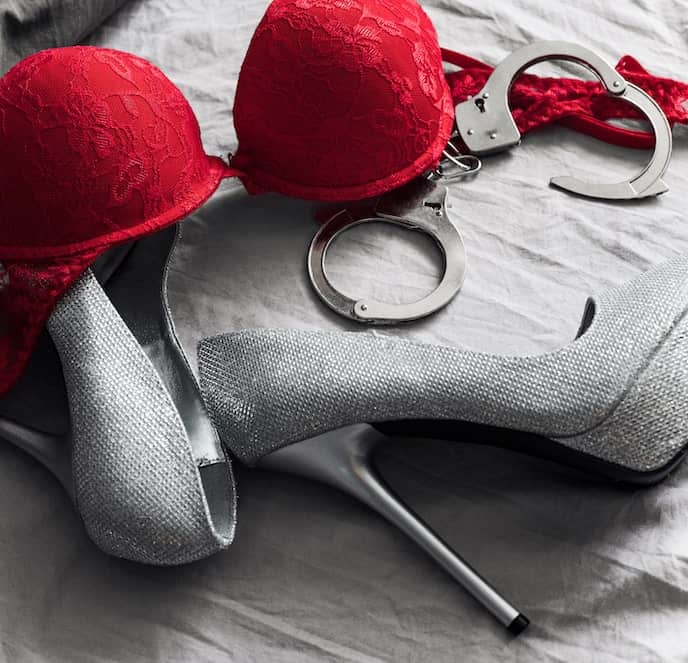 Individual 90-Day Private Coaching Program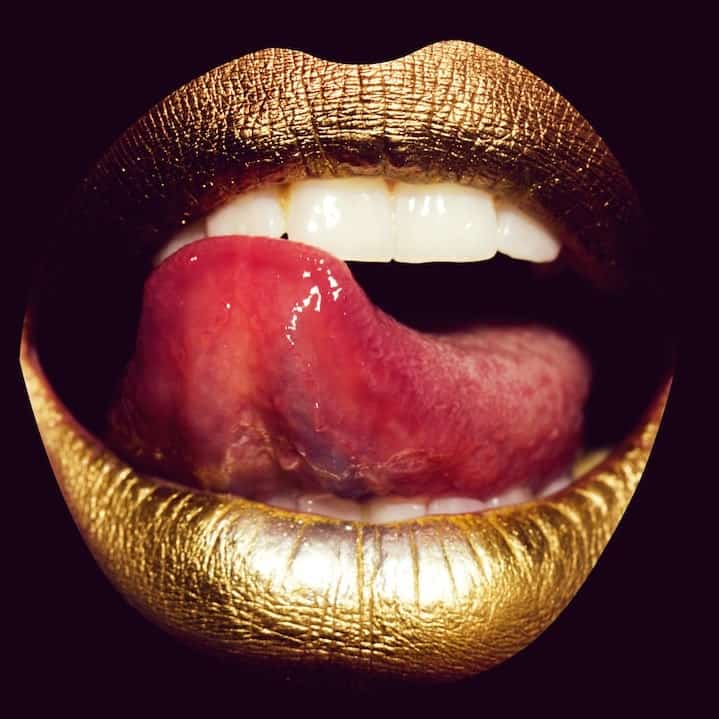 Check out our blog posts where you can learn how to improve your sex life & have more orgasms in your life.