SCHEDULE YOUR FREE 20-MINUTE ASSESSMENT
Relationship Coaching For Couples and Singles
Do you struggle with building or maintaining personal relationships?
Are your family relationships strained or lacking boundaries?
Do you lose yourself in friendships or romantic relationships?
Are your struggles with relationships affecting your self-esteem?
If so, relationship coaching can help. A relationship coach guides you in building relationships with friends, family, children, or romantic partners that meet your needs without swallowing you up.
What Is Relationship Coaching?
Relationship coaching is a form of life coaching that focuses on relating to others. Relationship coaches work with people who want to develop skills to create better relationships with their loved ones.
The relationship coaching process differs depending on your goals. Our providers can help you:
set relationship goals.
Understand your romantic relationship.
Grieve the loss of a loved one.
Take your long-term relationship to new heights.
Learn to set and enforce boundaries.
Develop communication skills and conflict resolution strategies.
The Difference Between Relationship Coaching and Couples Therapy?
Therapy helps address issues dealing with mental health, healing trauma, or issues from your family of origin. The coaching process doesn't dive into your past but enables you to develop tools and strategies to accomplish your life goals. 
Unlike couples therapy, relationship coaching is not just for couples in romantic relationships. Single people who want to find a healthy romantic relationship, people who struggle to connect with friends, need help to communicate at work, or who want to learn to set boundaries with their family members can all benefit from relationship coaching. Our relationship coaching programs even work for parents wishing to have better connections with their children. Of course, we offer couples coaching as well.
Benefits of Relationship Coaching
Our providers are skilled in ​​designing programs that address your relationships' emotional, mental, physical, and spiritual aspects. All of our programs allow you to set the goals for treatment and provide at-home assignments to develop skills and enhance your experience. In addition, you'll get:
A coaching program customized to meet your needs.
Coaching where you want it: coaching sessions are offered online so you can enjoy your sessions in your home, office, or location of your choice.
The tools you need to enjoy healthy relationships for the rest of your life.
Skills for interpersonal relationships that will positively impact all areas of your life.
The bottom line is that your time is valuable. You have a busy life and want to address your relationships head-on. Relationship problems affect mental health, success, and overall wellness. Relationship coaching is the choice for women who want results now.
You May Have Some Questions About Relationship Coaching
How long does it take to see results with relationship coaching?
Our programs are entirely customized to meet your needs in 3, 6, or 12-month segments. Until we assess, we can't tell how long your program will be. However, relationship coaching focuses on coaching tools and strategies instead of rehashing past issues, so people often see fast results. Early in your program, you'll notice that you feel more confident interacting with others and better able to maintain happy relationships with appropriate boundaries.
How much does relationship coaching cost?
Since our packages are completely customized based on your needs, we cannot give prices online. We will discuss your unique situation during your free consultation and create a plan tailored to your needs. You'll know our recommendations for treatment and the total investment required at the end of your discovery call.
How do I know that relationship coaching is a better choice than couples therapy?
Our coaching programs work for single people and couples. Suppose you're in an intimate relationship and struggle with communication, boundary setting, and getting your needs met but don't have unresolved trauma. In that case, relationship coaching may be the right choice for you. The only way to know for sure is to schedule a free discovery call so our providers can point you toward the right services for your needs.
How Do I Get Started With Relationship Coaching?
Schedule A FREE discovery call!
We want to make sure that our relationship coaching services are right for you, so we take your intake and evaluation seriously. Here's how to get started.
1. Schedule a FREE Discovery Call to determine your goals for relationship coaching and what is holding you back from building your dream relationship
2. Sign up for the coaching program that's right for your goals. We offer 3-month, 6-month, or year-long coaching programs. The length of your relationship program is determined during our discovery call
3. We do the work. You get rapid results.
Coaching Services For Women
The Orgasm Accelerator 3-Day Free Course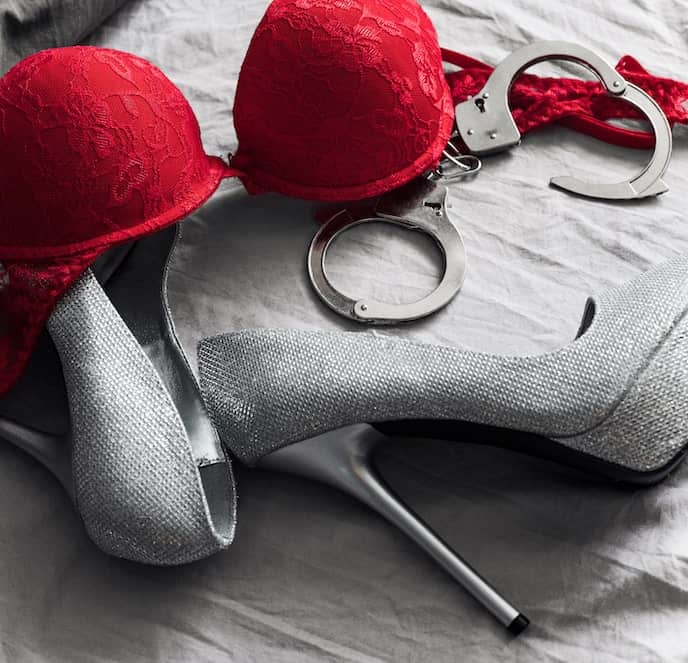 Individual 90-Day Private Coaching Program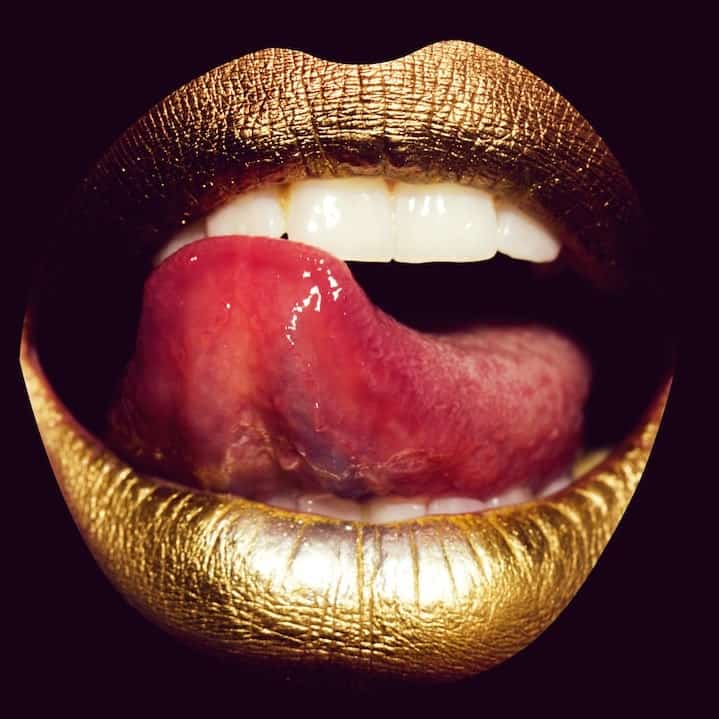 Check out our blog posts where you can learn how to improve your sex life & have more orgasms in your life.