Intimacy Recovery Masterclass!
"The Path to Better Intimacy, Stronger Relationships, and Hotter Sex"
Do you crave an

intimate relationship

full of

emotional closeness

and passionate love?

Have you ever wished your

sexual relationship

had more depth?

Do you struggle with feelings of disconnection or lack of sexual desire?

Do you have a fear of

intimacy

that keeps you from showing up fully in the bedroom?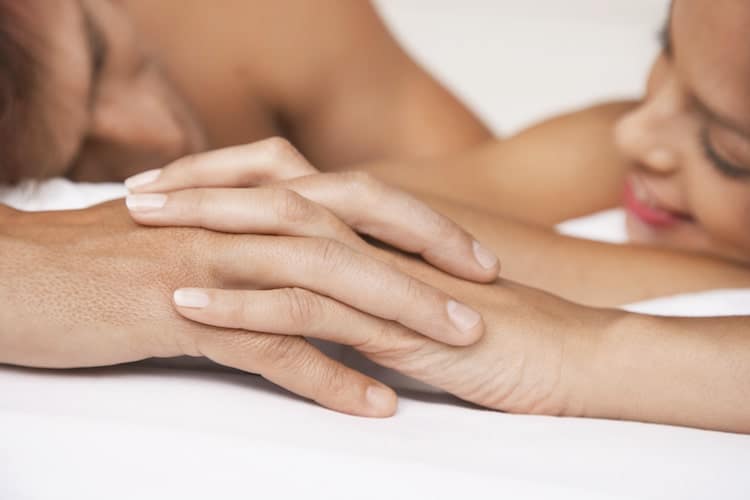 Many people wish their personal relationships possessed a level of intimacy where they feel both held and free – where they can be vulnerable and leave space for desire and passion. But, when you have a busy professional life and the stress of family life to contend with, it's easy for your romantic relationship to take a backseat.
You may want to build intimacy with another person if you're single, but you know you have to first be intimate with yourself. You have to understand your needs and desires before developing close relationships with others.
That's why I created the Intimacy Recovery Masterclass.
This Masterclass is for you if:
You're a busy professional or entrepreneur who wants to build

romantic relationships

while scaling your business.

You know there's more out there – more desire, more pleasure, more connection – and you want the tools to claim yours.

You find yourself holding back in

romantic relationships

, can't let go in the bedroom, and want a

sex life

that lights you up.

You sometimes feel like you're just going through the motions regarding sex. You aren't sure how to fully engage with yourself or your partner.
Building intimacy in a relationship or with yourself is a skill – so it's something you can learn how to do. In the Intimacy Recovery Masterclass, you'll learn skills to help build intimacy with yourself and your relationships that will enhance how you show up in every area of your life.
In the Intimacy Recovery Masterclass, you'll learn:
The keys to a

healthy relationship

.

Why becoming intimate with yourself is the first step in building

healthy relationships

.

Why working on the

different forms of intimacy

will improve your

sexual intimacy

.

The five

types of intimacy

:

How to foster

emotional intimacy

through conversation, intimate touch,

cuddling

, and more.

Why

intellectual intimacy

matters and how it helps build

feelings of closeness

.

The ways a couple can build

experiential intimacy

and use it to improve their

romantic relationship

.

Why

spiritual intimacy

is more than your relationship with religion, and how to share it with your partner.

Ways to incorporate

physical intimacy

into your relationship other than sex.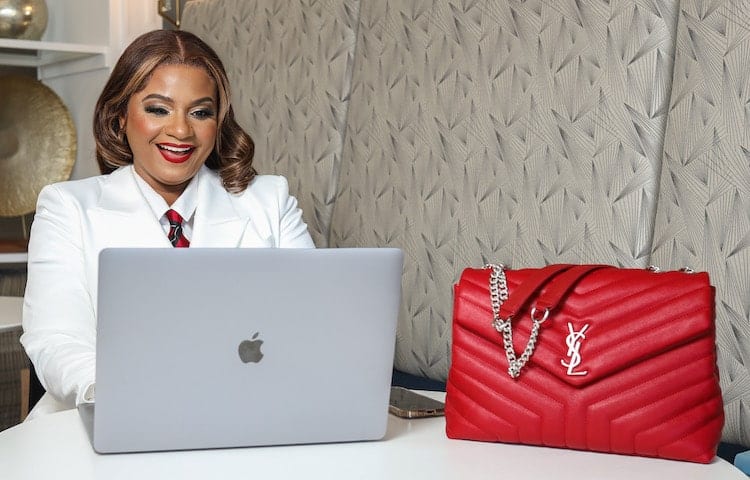 Working with Soribel Martinez, LCSW, a psychotherapist, sex therapist, and coach, you'll develop the skills you need to foster each form of intimacy to build the relationship you crave with yourself or your loved one.
Join me for the Intimacy Recovery Masterclass and start your path to better intimacy, stronger relationships, and hotter sex! The Masterclass happens on June 22, 2022, at 8:00 PM EST. You'll have access to the recording if you cannot attend live.
The Intimacy Recovery Masterclass, Includes: 
A 90 Minute virtual class with Soribel 

The Intimacy Recovery Workbook
BONUSES: 
For signing up for the class, you get these incredible bonuses!
A Chance to Ask Questions Live!
You get access to the Intimacy Recovery Masterclass recording until the end of August 2022 ($333).

You get the 90-minute Masterclass, the recording, and all these bonuses for the early bird price of just $222.22. 
Act now before the price goes up to 333.33 after June 1, 2022.
Register for our upcoming Intimacy Recovery Masterclass, scheduled for June 22, 2022.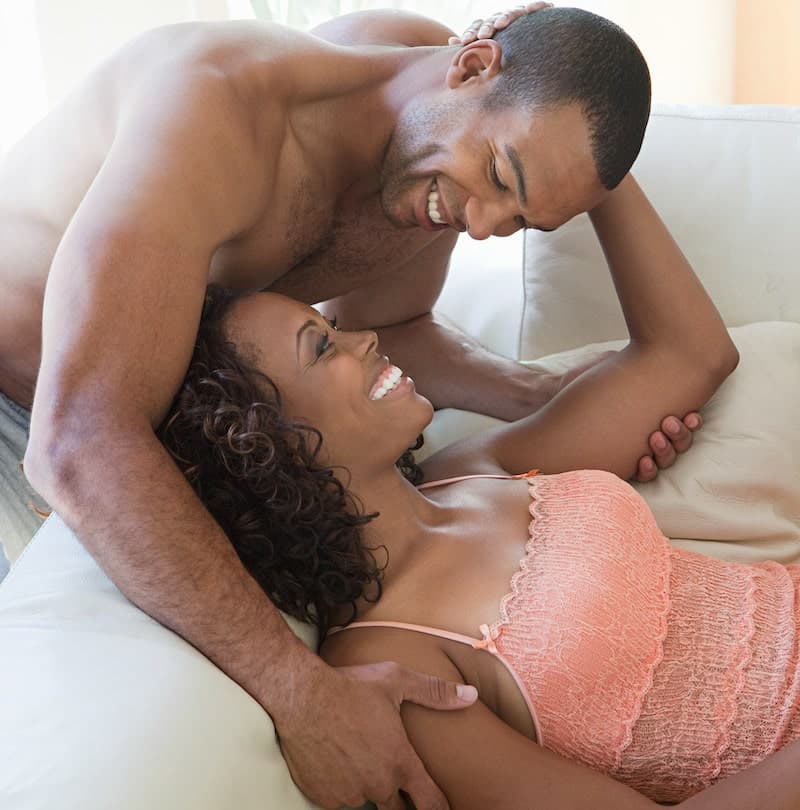 Click the registration button to sign up today to start your path to better intimacy, stronger relationships, and hotter sex, and lock in your bonuses!