SCHEDULE YOUR FREE 20-MINUTE ASSESSMENT
Intimacy Coaching: Deepen Your Connection With Your Partner
Do you ever sit next to your partner but feel like you're miles apart?
Do you have difficulty sharing your wants and needs in romantic relationships?
Have you ever felt like your mind and body are in two different places when you're intimate with your partner?
If you answered yes to any of these questions you may struggle with intimacy. Intimacy is feeling close to and connected with another person. Both emotional intimacy and physical intimacy must exist in healthy romantic relationships.
If you struggle with intimacy you may
have difficulty expressing your needs. 

have trouble committing. 

struggle with being physically close to your partner. 

sabotage relationships.
The good news is that intimacy is a skill that you can learn. An intimacy coach can help you develop skills to deepen your intimate connection with your partner. You'll learn to feel comfortable being vulnerable with them, and your sex life will improve as a result.
Why Do People Struggle With Intimacy?
Risk factors for avoiding intimacy can go as far back as childhood. If your parents were emotionally unavailable, or your family struggled with addiction issues you may struggle to maintain intimate relationships as an adult. 
Sometimes intimacy issues stem from body image or self-esteem issues that keep you from letting your partner see all of you (both your emotions and your jiggly bits). When this is the case, it doesn't matter how much your partner tells you they love all of you – until you develop some serious self-love you'll struggle with physical and emotional intimacy. 
Victims of sexual trauma can develop a fear of intimacy that keeps them from connecting with their partners. If this is your situation, sexual trauma therapy may be a better fit for you. 
Relationship issues can cause problems with intimacy. Infidelity, dishonesty, and the difficulty of building a life with someone can cause couples to put their intimate connection on the back burner. 
Whatever the reason you struggle with intimacy, relationship coaching can help you identify your intimate needs, address sexual dysfunction and create the healthy relationship you deserve.
What is Intimacy Coaching?
Intimacy coaching focuses on the skills you need to foster a deep connection with your romantic partner. Our coaching programs include sexual intimacy coaching with pleasure-based sex education, but that's not all. We'll help you develop the skills you need to identify your sexual needs, share them with your partner, and initiate follow-up conversations about your sexual experiences. 
If you struggle with body image or connecting with yourself, our intimacy coaching sessions will start there. We'll address your issues so that you can show up in your relationship and foster the sexual connection that leads to earth-shaking sex.
Intimacy coaching Vs. Sex Therapy
Intimacy coaching or sex coaching focuses on accepting where your relationship is now and finding tools and strategies to help you achieve your goals. On the other hand, therapy addresses underlying trauma or deeper personal or relationship issues. 
Our coaching sessions are focused on moving forward. You'll leave each session with work to deepen your learning and push you further toward your goals between sessions.
Benefits of Intimacy Coaching
Our intimacy and sex coaching can do more than improve your sex life (although orgasms are reason enough to start your program today). Our coaches will help you:
Identify your sexual desires. 

Learn to love your body. 

Develop your goddess mindset: the mindset of a woman who knows what she wants and isn't afraid to ask for it. 

Learn skills to foster

emotional intimacy

in your relationship. 

Develop strategies for communicating about your sexual and emotional needs.
You May Have Some Questions About Intimacy Coaching
How long does intimacy coaching take?
We offer 3, 6, and 12-month intimacy coaching programs. The best program for you depends on your current challenges and goals.
Does my partner have to attend intimacy coaching sessions with me?
Intimacy coaching is available to couples and singles. If you're in a relationship, you'll have better results if you and your partner attend together, but it's unnecessary.
How do I know if intimacy coaching is the right choice for me?
Our providers are committed to helping you choose the program that will get you the results you want. We'll assess your needs during your discovery call and recommend the program that best meets your needs.
How Do I Get Started With Intimacy Coaching?
Schedule A FREE discovery call!
We want to ensure that our intimacy coaching services are right for you, so we take your intake and evaluation seriously. Here's how to get started.
1. Schedule a FREE Discovery Call to determine your goals for intimacy coaching and what is holding you back from building your dream relationship 
2. Sign up for the coaching program that's right for your goals. We offer 3-month, 6-month, or year-long coaching programs. The length of your intimacy program is determined during our discovery call. 
3. We do the work. You get rapid results.
Coaching Services For Women
The Orgasm Accelerator 3-Day Free Course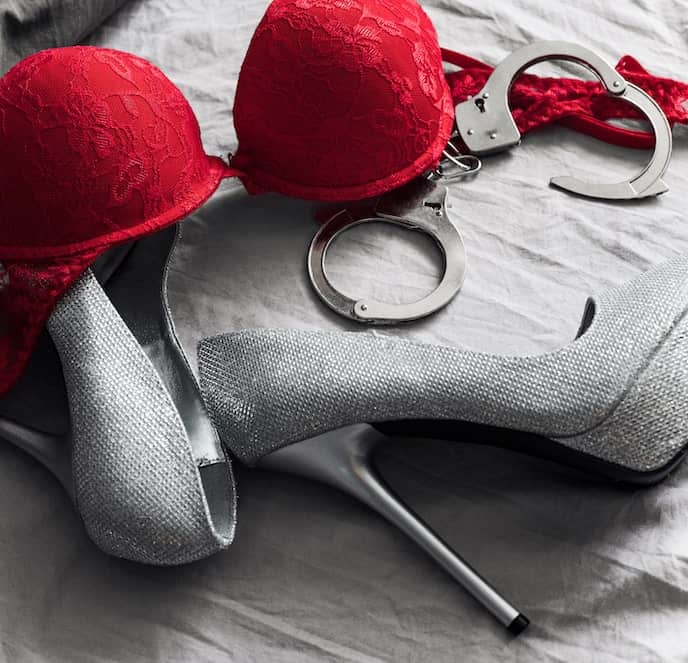 Individual 90-Day Private Coaching Program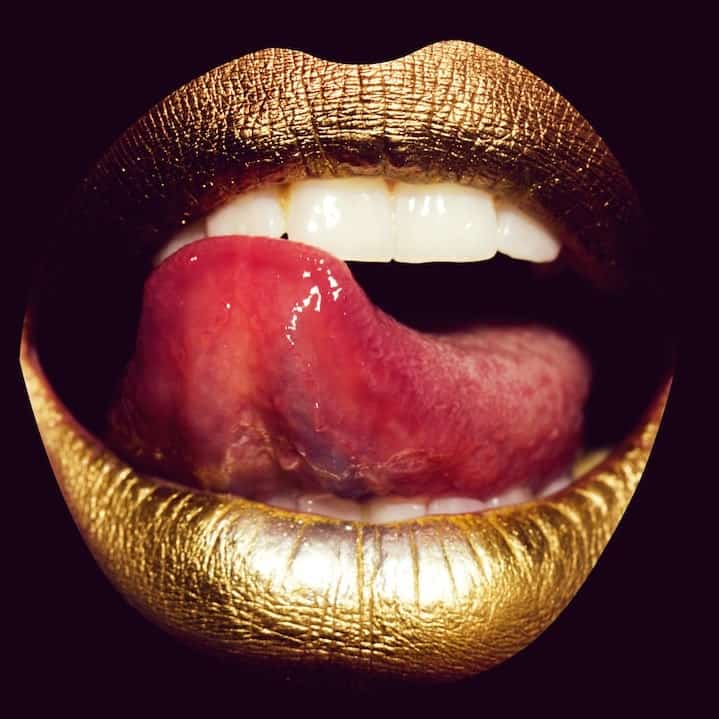 Check out our blog posts where you can learn how to improve your sex life & have more orgasms in your life.